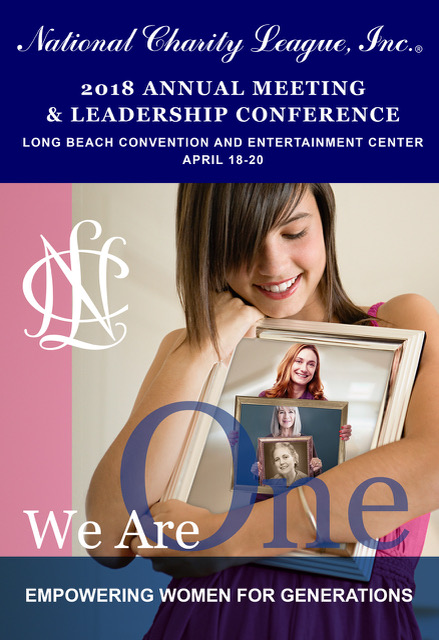 Special Event
Alumnae and Sustainer Members are invited to join us Wednesday, April 18 to Friday, April 20 at our 2018 Annual Meeting & Leadership Conference at the Long Beach Convention and Entertainment Center in California. Learn more.
We will be featuring a first — our "Forever NCL Sustainer Reunion Luncheon Event" held on Friday, April 20. This day will spotlight Sustainers who have dedicated their precious time and hard work toward furthering our Mission. You will get the opportunity to mingle with old friends, make new ones and bask in the appreciation and admiration our organization has for each of you.
The event will also show a peek behind the curtain of what's in store for you throughout the year… and into our future. Highlights will include a look at our new Forever NCL social media platform, Linked In career hub, networking events and new programs. We hope that you join us for an event that will capture hearts and hold special memories.
REGISTER HERE: