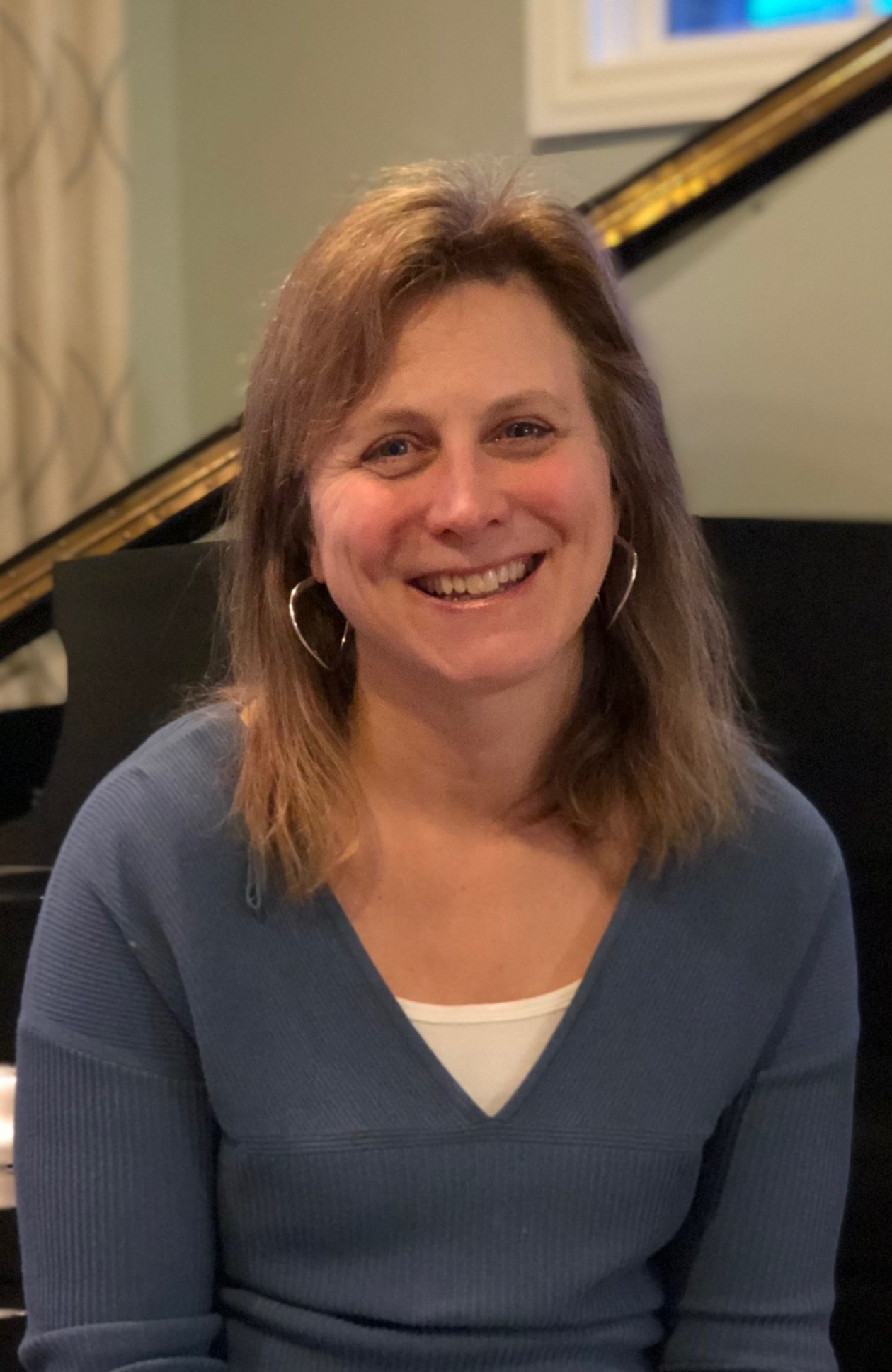 ---
Jill is a founding and Honorary Life Member of the Hinsdale-Clarendon Hills Chapter in Illinois. She has served as President, Treasurer, VP Communications, and Grade Level Advisor for her chapter. Over the years, Jill has enjoyed volunteering with her two daughters and is proud of the fact that both daughters, through their experience with NCL, have developed a passion for volunteering.
Jill received a B.S. degree in Mathematics from the University of Illinois and is a former reinsurance actuary. She has served on PTO boards, a historical society board, and worked as a financial administrator for a local church. In her leisure time, Jill loves to cook, listen to music, and travel.
Jill is excited to be joining the board and support National Charity League's vision.