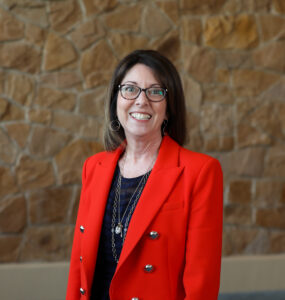 ---
Linda is an Honorary Life and Sustainer Member of Oregon Rose Chapter, Portland, OR. She and her daughter Alexa started their NCL journey in 2011. During her time as an active member in her chapter, Linda served as Grade Level Advisor, Treasurer, President, and Immediate Past President.
Linda has served as a New Chapter Team Lead and a New Chapter Advisor. Being able to bring NCL to groups of women across the country has been extremely rewarding to her.
Linda has held various leadership roles with other non-profit organizations. She is an active member in Alpha Omicron Pi Portland Alumnae Chapter serving as Treasurer. Linda is also an Administration Advisor to Alpha Omicron Pi Alpha Rho Chapter at Oregon State University.
Linda holds a Bachelor of Science degree in Accounting from the University of Florida and a Master's in Business Administration from the University of Central Florida. In addition to her volunteer work, Linda enjoys reading, travel and cooking.
Linda looks forward to continued service with National Charity League, Inc.