---
Celebrating our 95th Anniversary
This year marks 95 years of women serving their communities under the National Charity League banner. Imagine Forever NCL, supporting members for life through college, career, marriage and motherhood. With your help and support we can begin the work of making this a reality. We've set a goal of raising $95,000 this year, our biggest goal ever. Will you help us get there? Donate Here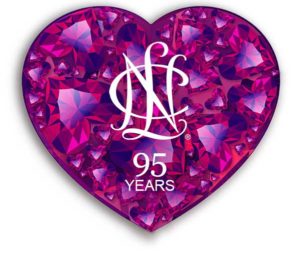 ---
2020 Annual Impact Report
Learn about our philanthropic reach, member accomplishments, inspiring programs and events, partner relationships,
donors and more. Click here to download and share!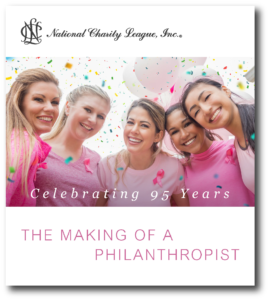 ---
Yellow Rose Marketplace
Visit the Yellow Rose Marketplace online to view all-new 95th-anniversary branded apparel and gifts. Find charms, tea sets and other beautiful gifts from our official charms partner, Gramercy Gifts as well. Shop Today!