Celebrating More Thriving Communities Than Ever!
Nancy Dean, National Charity League's CEO and Sustainer member, shares an overview of the year and her heartfelt feelings about the accomplishments of our members, partners and communities. Ms. Dean also reveals what's new and what's coming as we soon approach our 100th anniversary.
We've had continuous growth over the past year. Experience the incredible strides and significant fiscal impact we have achieved.
Our programs are founded upon the pillars of philanthropy, leadership and culture. See their effect on members and communities.
We're making dreams come true through an investment in our youngest female members as we near our 100th anniversary.
OUR IMPACT
Increasing our chapter presence in more communities and supporting multiple new philanthropy partners has empowered our ability to help more local communities thrive. Watch our exciting, fast-paced Year In Review video to quickly get the whole picture.
2021–2022 Year in Review Video
NEW GROWTH
The demand for more NCL chapters is reflective of the reputation and success of our established chapters and the growing need in communities for our philanthropic services.
Members & Alumnae

Chapters

States
Annual Philanthropic hours

National Fiscal Impact
How We Invest
We invest the majority of our funding into chapter support. This is how our membership is able to positively impact their communities. We believe in practicing good governance, ethical management practices and accountability. Following is a percentage view of our functional expenses.
Philanthropy Partners
Below are examples of some of our philanthropy partners and the amount and value of volunteer hours we contribute as a national organization.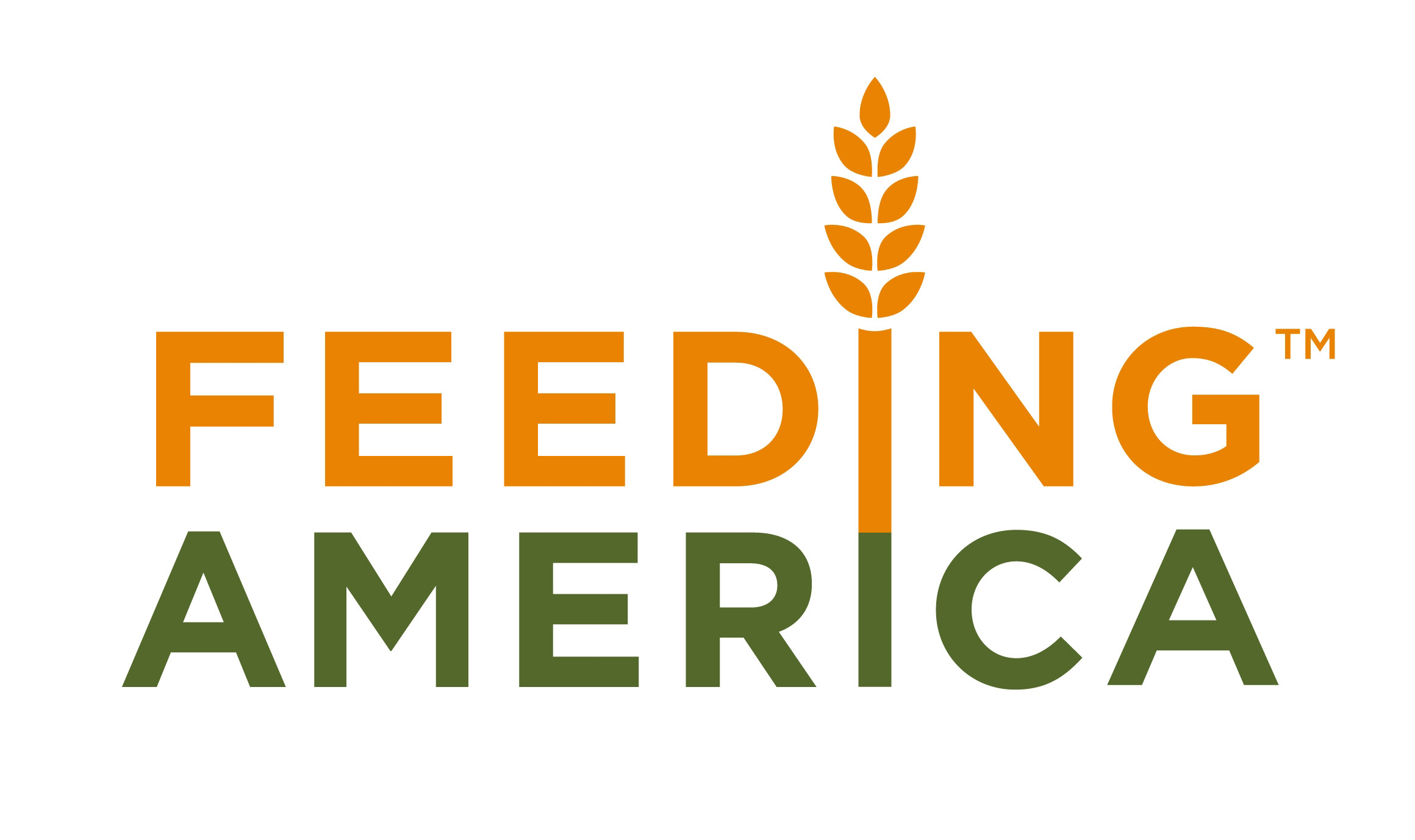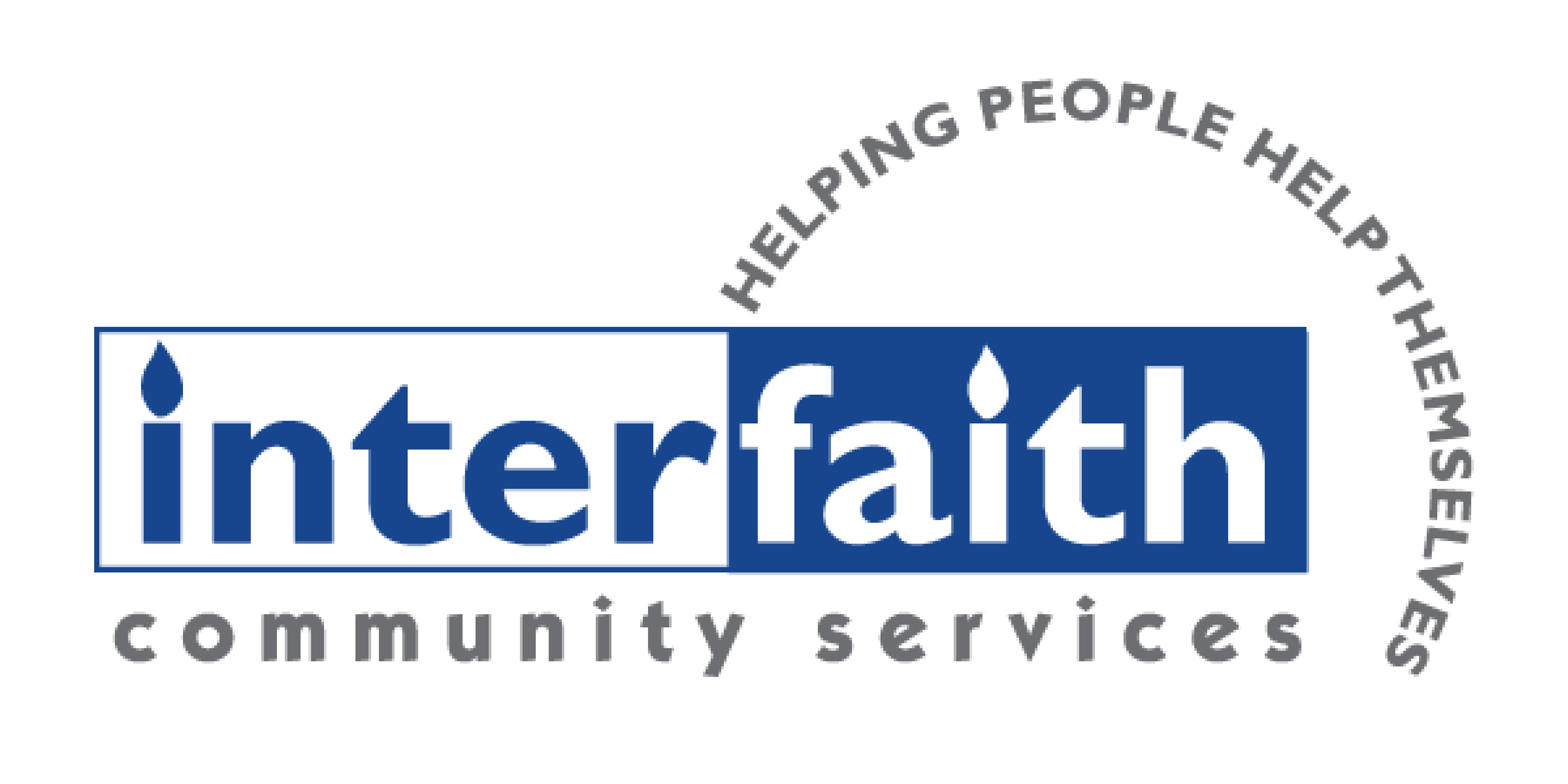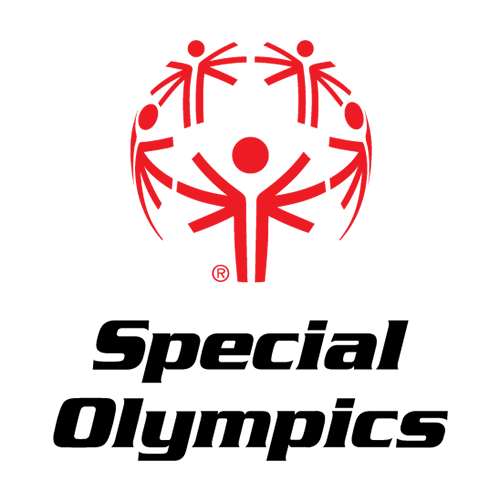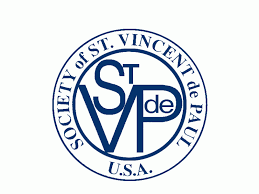 2021–2022 PROGRAMS
Madison Giles from our Ticktocker Advisory Council describes our core program and family of national philanthropy opportunities, all growing more robust every year. Discover the full impact of our programs in action and the change they ignite at a local and national level.
NATIONAL PHILANTHROPY PROGRAM PARTNERS
Core Program Partners
Mothers and their daughters (grades 7-12) participate in an enriching program that embraces pillars of philanthropy, leadership and culture. Many members continue by becoming Sustainers in Forever NCL, a national network of experienced NCL philanthropists. Following are more recent partners and firsts for our always evolving core program:
Program Firsts
NCL National Day of Service
More than 11,000 members in over 200 chapters participated in donating time to the Alzheimer's Association, Operation Gratitude and American Heart Association.
National Panhellenic Conference
The organization supports the sorority experience and women's empowerment. They graciously donated two $1,000 scholarships for Ticktocker members.
OUR INSPIRATION
Ticktocker Inspire Innovation Fund
This is a first in our fundraising to support our youngest member's dreams. This fund will reward chapters that have the best new program ideas. Through the generosity of a $250,000 challenge match gift, we are raising another $250,000 by 2025.
Donors & Sponsors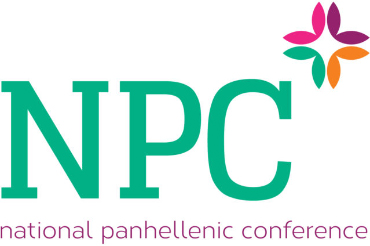 National Panhellenic Conference is an NCL Silver Sponsor. This 26 member women-only organization advocates and supports the advancement of the sorority experience and generously supports NCL.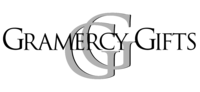 Gramercy Gifts is an NCL Silver Sponsor and NCL's official supplier of award, thank you and recognition charms and gifts. They also proudly present porcelain china and crystal collections with the official NCL, Inc. logo.
A complete list of our donors and sponsors can be viewed in the
NCL SUPPORTERS
 section of our website. Thank you!