Connecting Hearts, Hands and Minds So That Every Community Thrives
Annual Results of Our National and Local Impact
A Conversation with NCL, Inc.'s Board President
Listen to an honest conversation between Jennifer Lane, NCL, Inc. Board President, and Iris Krasnow, New York Times Best-Selling Author, about the NCL experience and Jennifer's experience with her daughters. Jennifer and Iris discuss the wonderful benefits for both the mother and daughter, and Jennifer's plan to help progress NCL forward.
Increasing chapters and members has elevated our power and presence, empowering our ability to help local communities thrive. See the impact created.
Our program pillars are philanthropy, leadership and culture. Experience the full array of their national and local effect as our members put them into action.
Ever wondered about our roots, where and how we started this unique organization, or how we evolved over 96 years? Get the full picture and new insights.
OUR IMPACT
Our vision, mission, pillars and core values have been modernized to recognize time-honored traditions and to prepare us for the next amazing 100 years.
NCL's 2020-2021 Impact
From continued growth to new philanthropy partners, NCL members are proving to make a difference in their local communities and around the world. NCL, Inc. Treasurer, Debbie May, walks us through the significant financial impact we made last year.
INCREASED GROWTH
More States, More Chapters = More Impact!
Members & Alumnae

Chapters

States
Increased Impact
Philanthropy is the active effort to promote human welfare. We are in service to hundreds of causes across the nation.
Annual volunteer hours

National Fiscal Impact
How We Invest
National Charity League invests the majority of its funding into chapter support. This in turn allows its membership to further support and positively impact their communities. We believe in good governance, ethical management practices and accountability. The following is a percentage breakdown of our functional expenses.
Local Philanthropy Partners
We partner with over 6,000 charities in our immediate communities.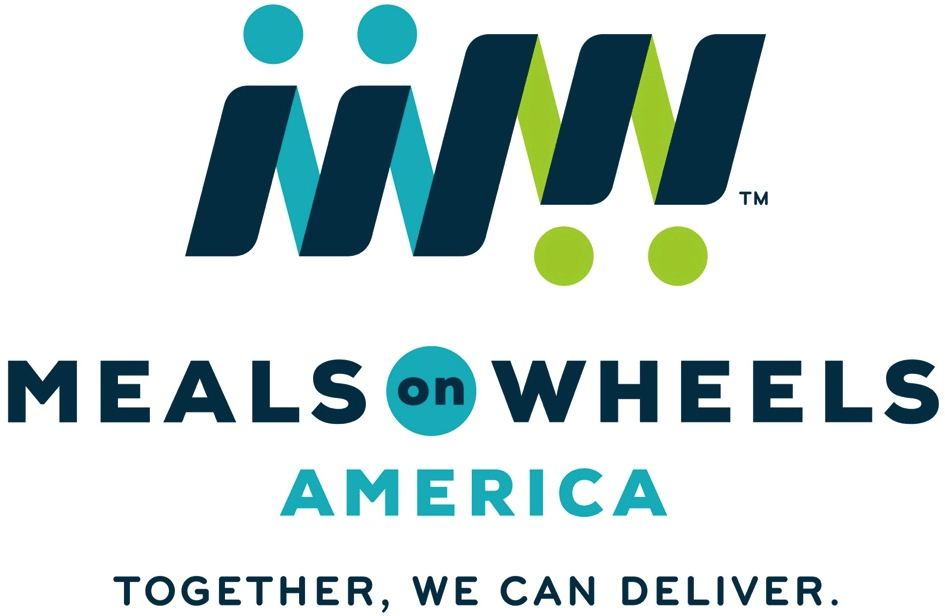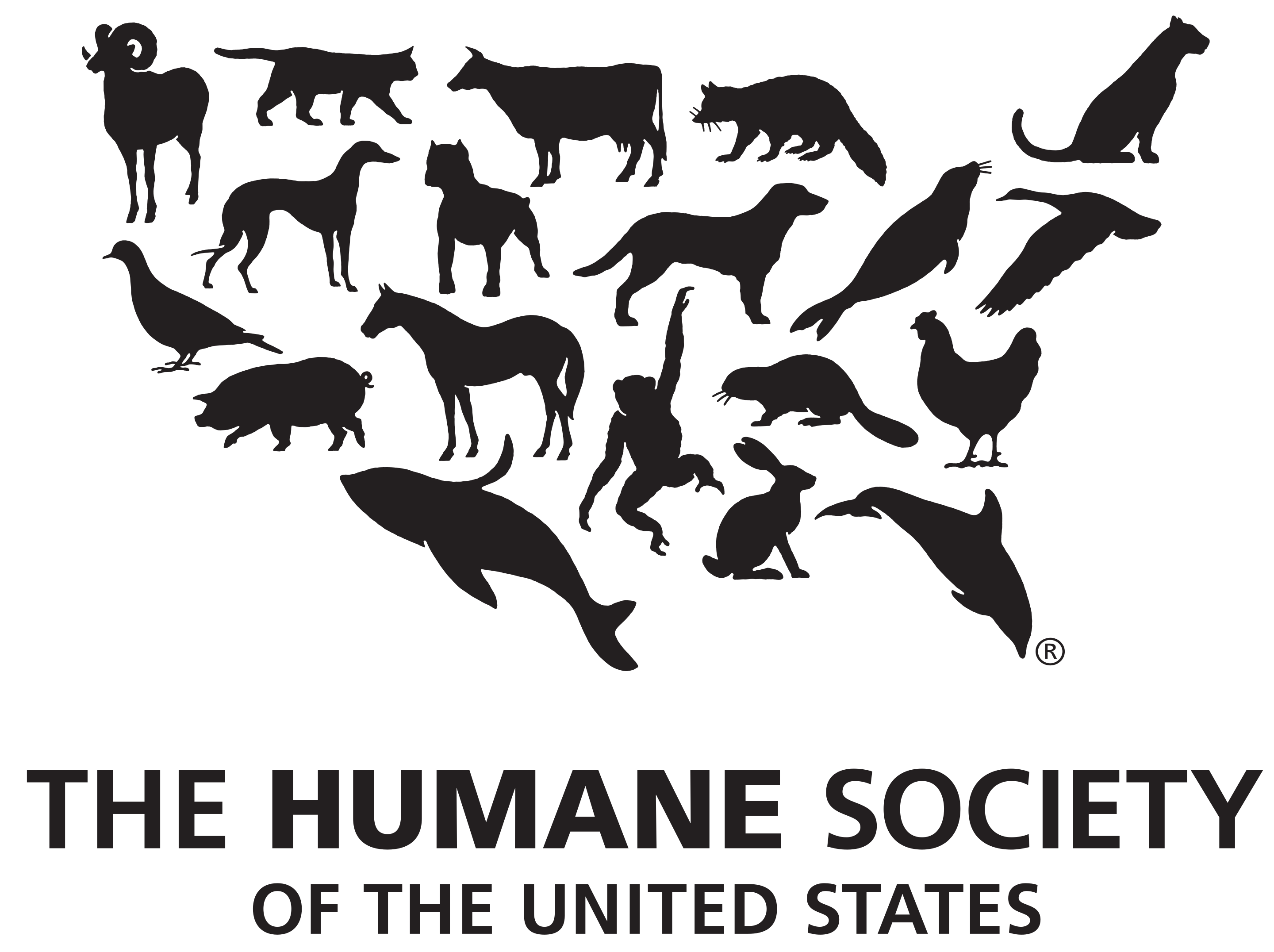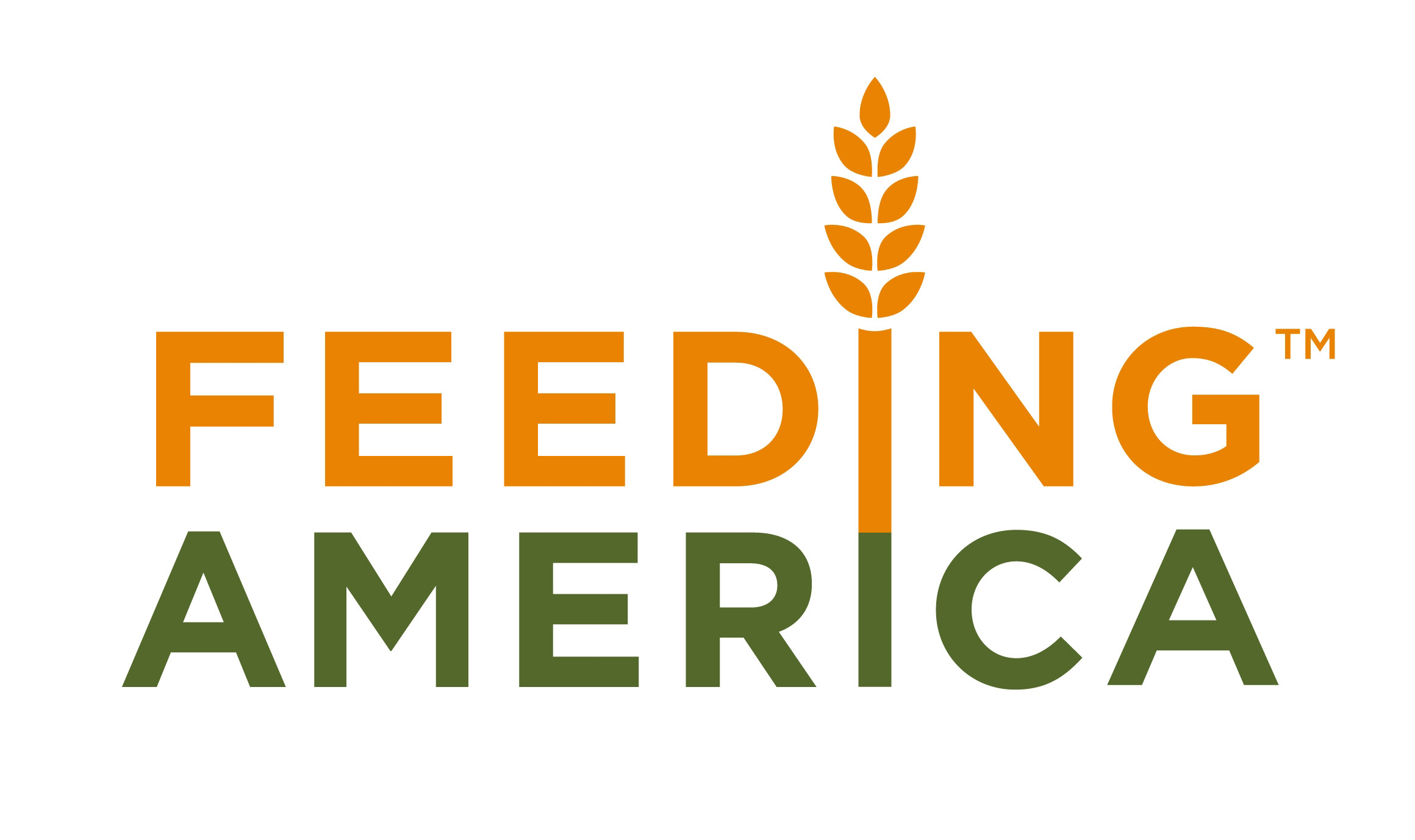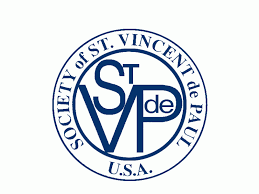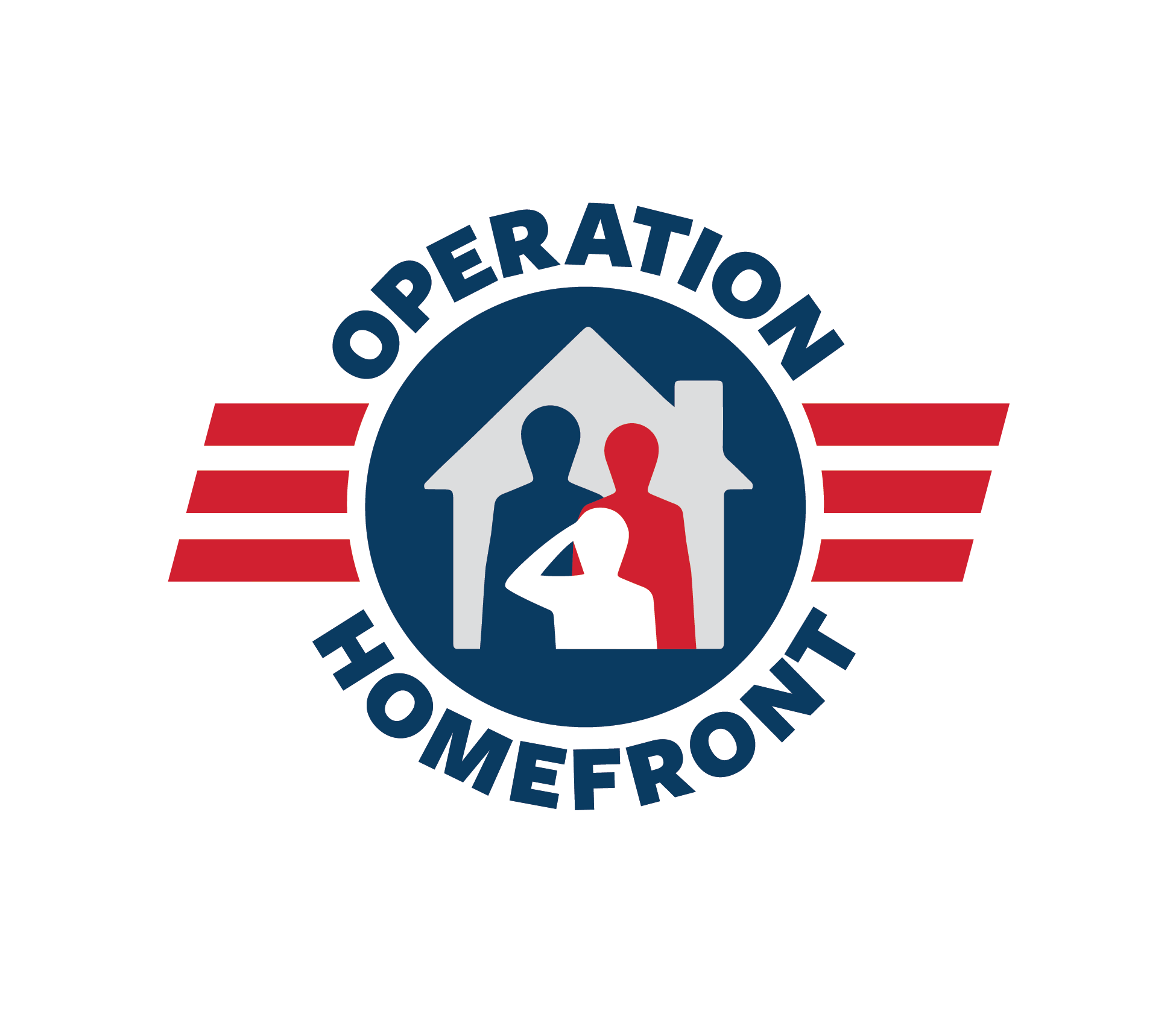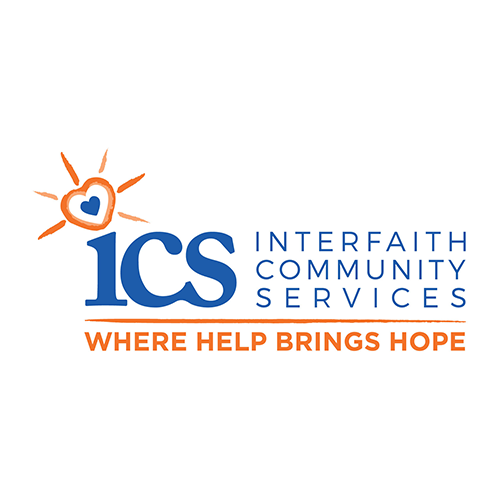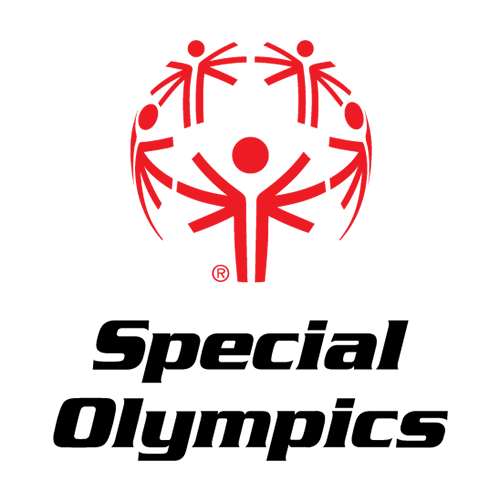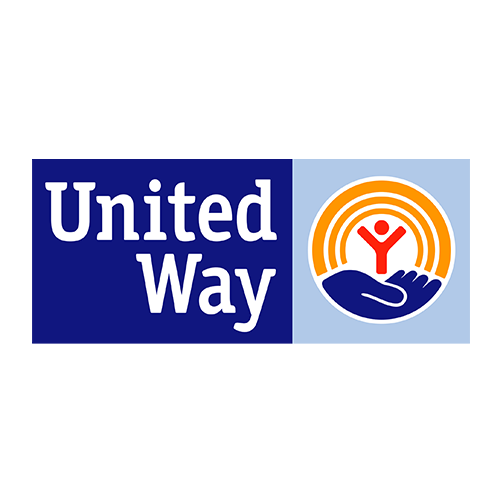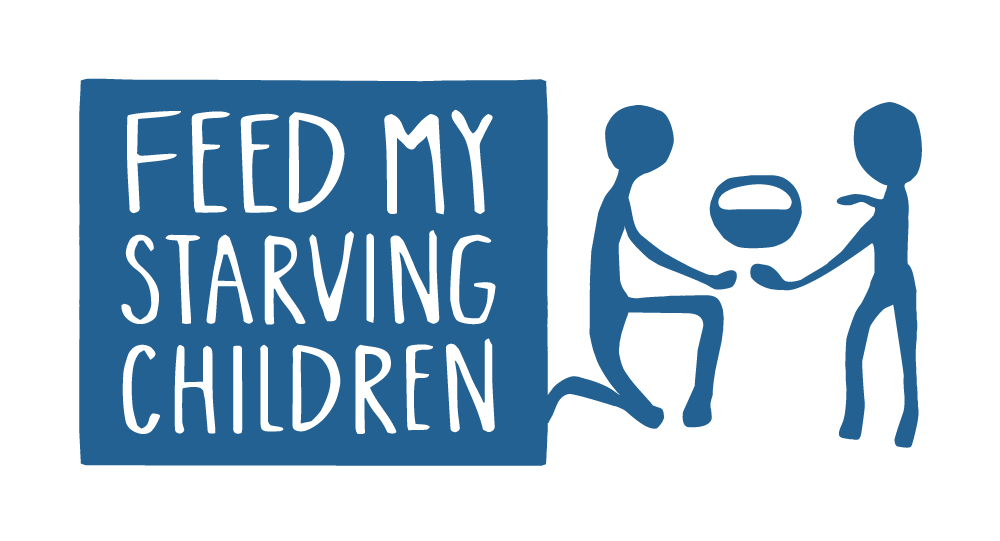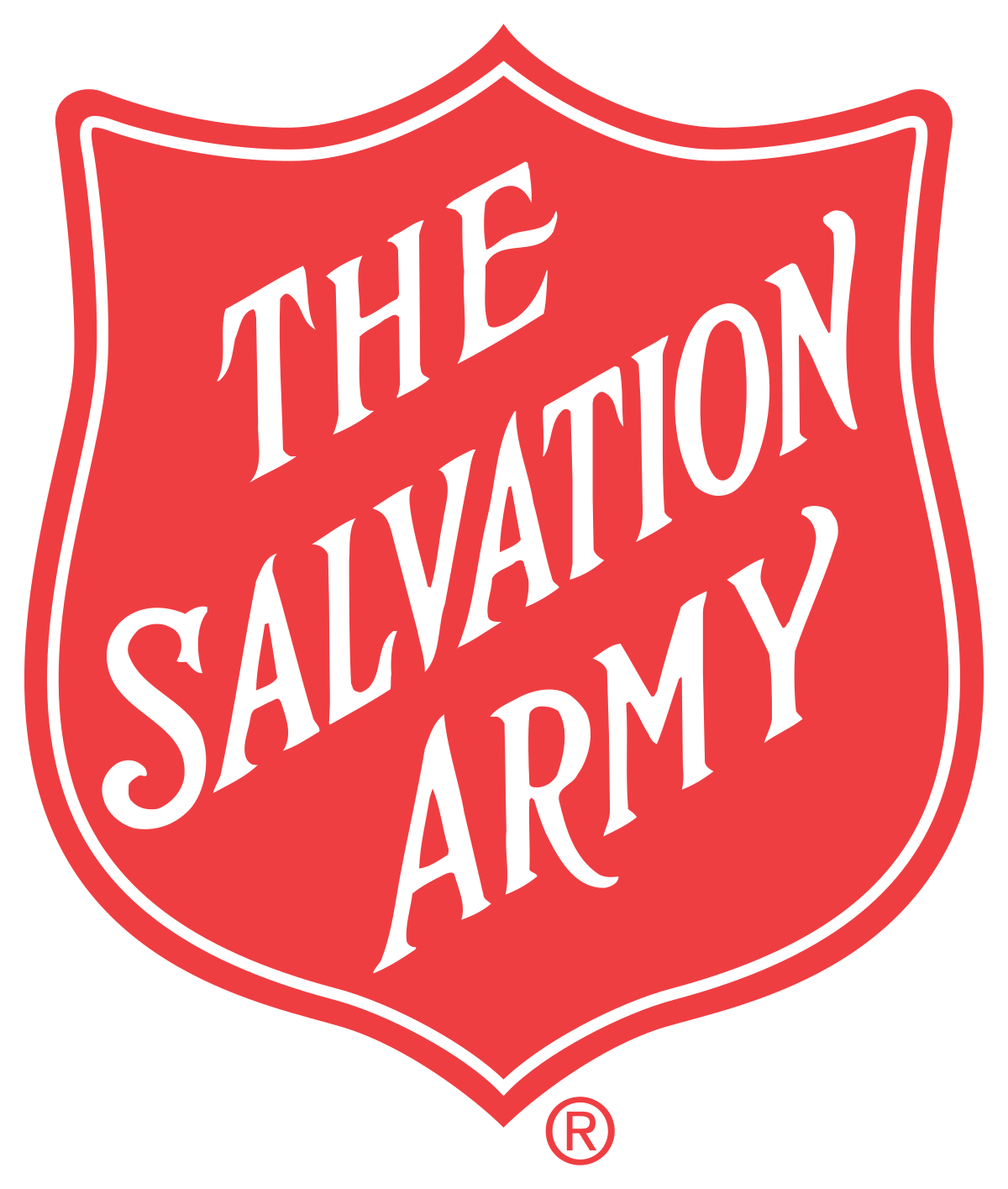 OUR PROGRAMS
We are empowering today's girls to be tomorrow's leaders.
The Ticktocker's Voice
Ticktockers are our future and seeing them grow into the next generation of leaders is exciting and inspiring. Listen to members of our Ticktocker Advisory Council reveal personal insights about their experiences and discuss how serving others has made such an incredible impact in their lives.
2020 - 2021 Programs
We held over 60 national virtual events, which were enjoyed by over 1,500 attendees.
In addition to leadership training for our youngest members, this year's programs included Around the World Online Travel Experiences, which virtually took NCL members from Krakow, Poland to Delhi, India.
NATIONAL PHILANTHROPY PARTNERS
Thank You to Our National Philanthropy Partners
Experience the major impact NCL members are making alongside our philanthropy partners during the global pandemic. Hear directly from our partners how our involvement, passion and accomplishments are enriching their progress and how grateful they are for our support.
OUR PURPOSE
Strengthening the mother-daughter bond while making a lasting impact on our communities.
Forever NCL - Voice of the Sustainer
Longtime Sustainers, Linda Martens and Ann Gibbins, reflect on their nearly 75 years of involvement with NCL by sharing their best memories. They explore how NCL strengthened their mother-daughter bonds, an experience they are excited to share with their daughters, granddaughters and a future generation. As NCL nears its centennial anniversary, Linda and Ann are proud to be NCL members and share their thoughts on NCL's next 100 years.
This past year, NCL's national board established a framework to honor the work of those who built its foundation over the past 95+ years and to proactively respond to the changes in environmental factors and philanthropic delivery so that NCL is prepared for the next 100 years.
As we commit to remain relevant, we must ensure that we are prepared, dynamic, and innovative in the work we do. This framework led to the creation of a bold vision statement and an updated strategic plan called Envision 100. This plan is designed to:
Simplify by optimizing our utilization of resources including professional staff and national volunteers, along with improving organizational effectiveness and efficiencies.
Impact by increasing membership opportunities, expanding the organization's capacity to meet community needs and strongly supporting programming and services.
Enhance by elevating the membership experience through building our stakeholder engagement and expanding brand awareness and external support of our vision and mission.
Gratitude to Our Donors & Sponsors
We are so grateful to our generous donors and sponsors! Your support helps our goal of promoting social responsibility, developing strong leaders and reaching more communities become a reality.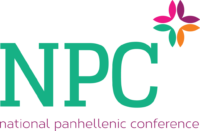 Silver Sponsor: National Panhellenic Conference
Made up of 26 women's-only inter/national member organizations, the National Panhellenic Conference (NPC) is the premier advocacy and support organization for the sorority experience. In collaboration with its 26 member organizations, NPC seeks to foster sorority communities committed to women's empowerment and the development of young women who are engaged in their campuses and communities.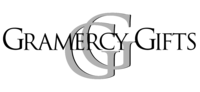 Silver Sponsor: Gramercy Gifts
Gramercy Gifts has been the official supplier of award and recognition charms for many years. They also proudly present porcelain china and crystal collections decorated with the official NCL, Inc. monogram logo, making them excellent awards and "Thank You" gifts.
A full list of our donors and sponsors can be viewed in the Support section of our website. Thank you!
A leader is someone who demonstrates what is possible.
Connect deeply with others. Our humanity is the one thing that we all have in common.