NCL, Inc. sponsorship activates your brand, our members, their communities, and the over 6,000 philanthropies we serve. Sponsors receive exposure to our 200,000+ members and alumnae, and may participate in key events.
Download the 2023 Sponsorship Package
Want to pay online? Click here to select your sponsorship level and process payment.
---
For More Information ON HOW TO BECOME An ncl SPONSOR
Email Katie Earnhart, Resource Development Specialist, at
sponsorships@nclonline.org
or call 714-966-1005
---
Thank you to our 2022 Sponsors!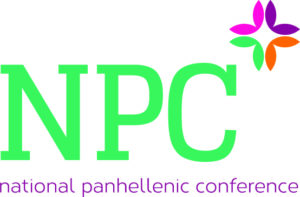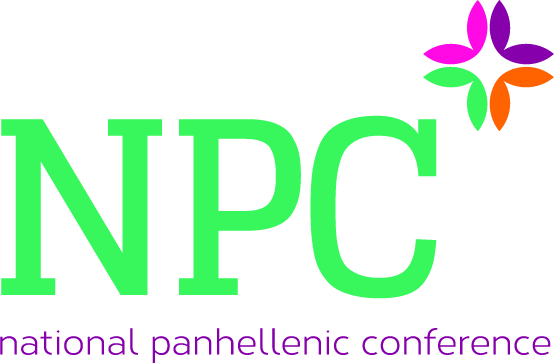 Made up of 26 women's-only inter/national member organizations, the National Panhellenic Conference (NPC) is the premier advocacy and support organization for the sorority experience. In collaboration with its 26 member organizations, NPC seeks to foster sorority communities committed to women's empowerment and the development of young women who are engaged in their campuses and communities.
---


Gramercy Gifts has been the official supplier of award and recognition charms for many years. They also proudly present porcelain china and crystal collections decorated with the official NCL, Inc. monogram logo, making them excellent awards and "Thank You" gifts.
---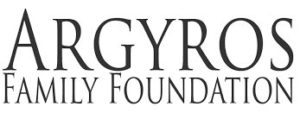 George Argyros, his wife Julia, and family generously move their philanthropy through the Argyros Foundation, which gave away around $11 million in a recent year. Major gifts have gone to education & youth, health, arts & culture.

Over 100 National Charity League chapters are using Billhighway to help streamline and ease the burden of financial management. The solution provides a simple step-by-step process to organize and invoice all your members within a matter of minutes! Consider using Billhighway and see why chapters are making the switch!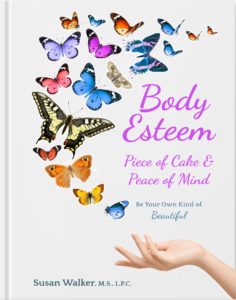 If you or a loved one are one of the 80% of women who are dissatisfied with the way you look in the mirror, this book is a must read. Quiet the voice of your inner critic. Become your own kind of beautiful by improving your body image, appearance, and self esteem.

We specialize in custom apparel and gifts for NCL members, specifically for group purchases. We can help with fundraising and online stores…AND for every purchase, we donate a % back to your local or national philanthropy!
The ultimate goal of Digital Cheetah is to make their clients successful by working with them as partners, identifying the strategic goals of each project and ensuring the solutions built are exactly designed to meet or exceed those goals. They provide unwavering service, extensive consulting, and exceptional technology with every solution they create. They pride themselves in commitment to quality and detail.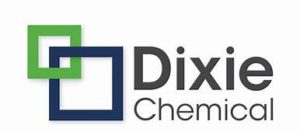 Dixie Chemical is a market leader in the development and manufacturing of high performance specialty chemicals. They foster an ambitious culture that focuses on open innovation for new chemical products and business growth.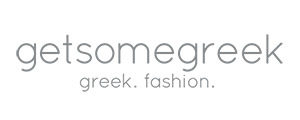 Every t-shirt has a memory attached to it. Feel the relief of knowing you're with a company that "GETS" you – one whose sole purpose is to make your memories special. Get Some Greek focus on making the perfect product created through a fun, enjoyable process, and our dedicated Account Managers make the ordering process as easy as possible, so you can relax, enjoy, and focus on making lifetime memories!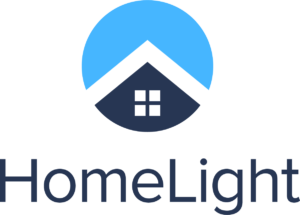 HomeLight empowers people to achieve better outcomes during one of life's most important events: buying or selling their home. Our vision is a world where every real estate transaction is simple, certain, and satisfying. Looking for realtors in California?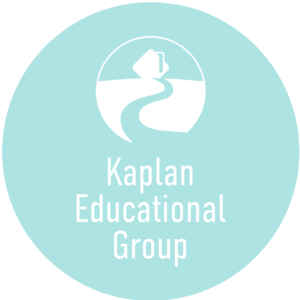 Kaplan Educational Group is a college admissions advising firm that empowers students to develop their passions to stand out and earn admission. Kaplan Educational Group provides personalized strategy so students can identify colleges that are great fits for their long-term goals and manage the entire application process in a low-stress way. Our students have been admitted to Stanford, Harvard, UCLA, USC, UT-Austin, and many more.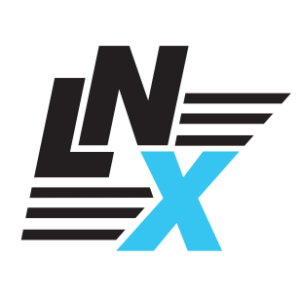 LNX Promotions offers superior screen printing on apparel like t-shirts, tanks and hoodies. They also provide embroidery service and hundreds of promotional items like tumblers, yard signs, car decals, etc. They can help bring your art/design to fruition, showcasing your chapter's membership, volunteering, events and memories. Be sure to ask about their on-line store capabilities.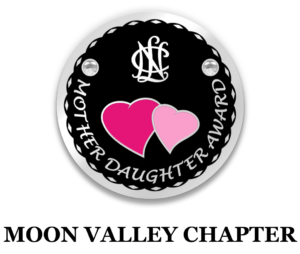 The Moon Valley Chapter has a pin award program that makes it fun, easy and affordable to recognize all of your Chapter members, their role in the organization and their many accomplishments achieved over their journey with NCL. Lanyards and a variety of pins are available for you to select from to showcase your member achievements.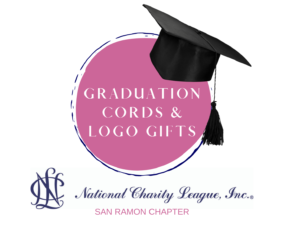 The San Ramon Chapter has created a variety of NCL logo products that embrace the National Charity League, Inc. values. Their products, including graduation cords, stickers, buttons and magnets make it easy to recognize members and their accomplishments.

Join over 100 Chapters insured by NFP, and protected by a customized insurance portfolio designed specifically for the needs of an NCL Chapter. Coverage for the Annual Tea and Senior Recognition – INCLUDED! Coverage for partnering with an animal rescue charity or Meals-on-Wheels driving – INCLUDED! Customized GLA guidance for five categories of Team-Building Activities (Goat Yoga, Archery, and more) – INCLUDED!

Sagon-Phior is a full service marketing and branding agency. They utilize emotional branding to build better relationships between a brand and an audience. Emotional branding enables more effective ways to increase brand awareness, loyalty and sales. It also offers revealing insights to better understand important, often unseen, patterns of consumer behavior.

The test prep process has the power to change students' lives – the colleges they are admitted to, the scholarships they win, and their perceptions of what they can achieve in the future.
---
Yellow Rose Marketplace Exhibitors*
*Items may also be available to purchase through the online NCL Marketplace
Bette Green – multi-generational skincare brand highlighting the shared beauty experience between mothers & daughters

Billhighway – financial software tool for chapters

Body Esteem – If you or a loved one are one of the 80% of women who are dissatisfied with the way you look in the mirror, this book is a must read.

Garment Graphics/Bloom – custom apparel and promotional products

Get Some Greek – custom apparel

Gramercy Gifts – charms, jewelry, tea sets, crystal

LNX Promotions – screenprinting, embroidery, promotional products

NCL, Inc., Moon Valley Chapter – lanyard and award pins

NCL, Inc., San Ramon Chapter – graduation cords, stickers, buttons, magnets

NFP Property & Casualty Insurance Services – customized insurance specifically tailored for NCL Chapters

National Panhellenic Conference (NPC) – premier advocacy and support organization for the sorority experience

Test Prep Gurus – webinars for college admissions and online SAT/ACT courses