NCL, Inc. sponsorship activates your brand, our members, their communities, and the over 6,000 philanthropies we serve. Sponsors receive participation in key events and exposure to our 200,000+ members and alumnae.
Download the 2021 Sponsorship Package
---
 Connect
Exchange ideas about social impact with leaders responsible for almost three million volunteer hours annually in their local communities – a $68 million national fiscal impact!

Nearly 70% of our adult volunteer leaders are working professionals with the majority in careers with household incomes over $150,000
---
  Showcase
Demonstrate to these community influencers, who also serve more than 6,000 philanthropic partners, how your company can help support volunteers, philanthropy partners and the millions of people who receive their help
Showcase your products and services
---
  Engage
Women control $40 trillion in spending and influence 83% of all consumer spending in the U.S
Gen Z is on track to be the largest generation of consumers by 2020, and 93% of households say she influences their purchases
Acknowledge her power, engage and learn what you can do for her
---
For More Information ON HOW TO BECOME An ncl SPONSOR
Email NCL, Inc. at
sponsorships@nclonline.org
or call 714-966-1005
Download the 2021 Sponsorship Package
---
Thank you to our 2021 Sponsors!
---

---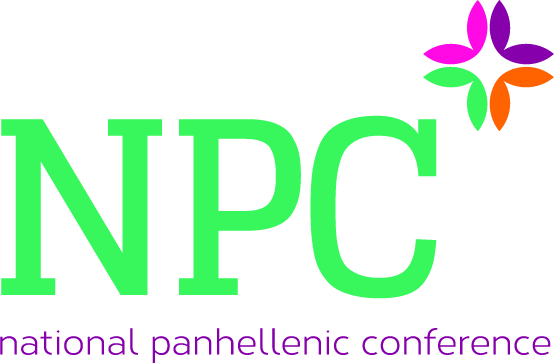 Made up of 26 women's-only inter/national member organizations, the National Panhellenic Conference (NPC) is the premier advocacy and support organization for the sorority experience. In collaboration with its 26 member organizations, NPC seeks to foster sorority communities committed to women's empowerment and the development of young women who are engaged in their campuses and communities.
---

Gramercy Gifts has been the official supplier of award and recognition charms for many years. They also proudly present porcelain china and crystal collections decorated with the official NCL, Inc. monogram logo, making them excellent awards and "Thank You" gifts.
---

---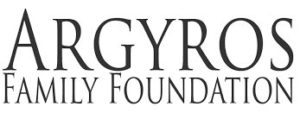 George Argyros, his wife Julia, and family generously move their philanthropy through the Argyros Foundation, which gave away around $11 million in a recent year. Major gifts have gone to education & youth, health, arts & culture.
---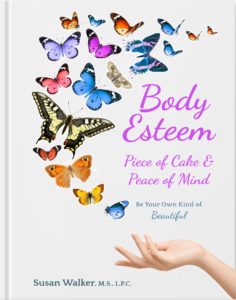 If you or a loved one are one of the 80% of women who are dissatisfied with the way you look in the mirror, this book is a must read. Quiet the voice of your inner critic. Become your own kind of beautiful by improving your body image, appearance, and self esteem.
---
In 2002, the three Slavin sisters created a custom tank top with "Bride" written across the front in crystal rhinestones. Eighteen years, 800 retail stores, and numerous media mentions later, they are now the creative force behind Classy Bride and Cotton Sisters, offering numerous gifts and apparel options.
---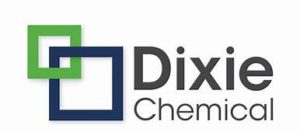 Dixie Chemical is a market leader in the development and manufacturing of high performance specialty chemicals. They foster an ambitious culture that focuses on open innovation for new chemical products and business growth.
---
The ultimate goal of Digital Cheetah is to make their clients successful by working with them as partners, identifying the strategic goals of each project and ensuring the solutions built are exactly designed to meet or exceed those goals. They provide unwavering service, extensive consulting, and exceptional technology with every solution they create. They pride themselves in commitment to quality and detail.
---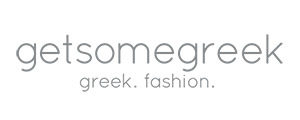 Every t-shirt has a memory attached to it. Feel the relief of knowing you're with a company that "GETS" you – one whose sole purpose is to make your memories special. Get Some Greek focus on making the perfect product created through a fun, enjoyable process, and our dedicated Account Managers make the ordering process as easy as possible, so you can relax, enjoy, and focus on making lifetime memories!
---

Kanti Goods is a socially-minded and mission-driven mother-daughter business, founded by Ernestine  and Coco Lammers. As a previous NCL member, Ernestine is honored to share her story and help her audiences understand that behind every product is a beautiful story. Kanti Goods shares fine worldly goods while working to help the local good. They aim to source their products from organizations that give opportunities to women and small-scale artisans, and they encourage the use of local materials and fair production methods.
---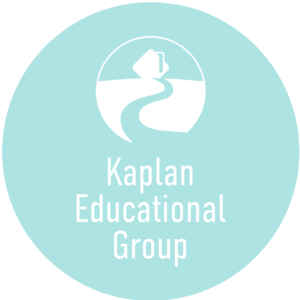 Kaplan Educational Group is a college admissions advising firm that empowers students to develop their passions to stand out and earn admission. Kaplan Educational Group provides personalized strategy so students can identify colleges that are great fits for their long-term goals and manage the entire application process in a low-stress way. Our students have been admitted to Stanford, Harvard, UCLA, USC, UT-Austin, and many more.
---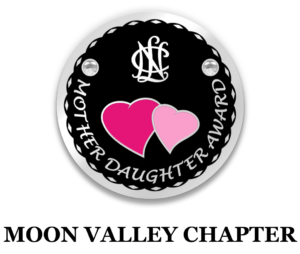 The Moon Valley Chapter has a pin award program that makes it fun, easy and affordable to recognize all of your Chapter members, their role in the organization and their many accomplishments achieved over their journey with NCL. Lanyards and a variety of pins are available for you to select from to showcase your member achievements.
---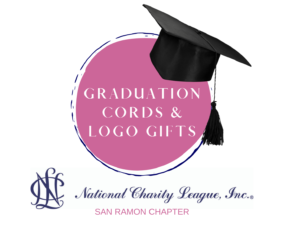 The San Ramon Chapter has created a variety of NCL logo products that embrace the National Charity League, Inc. values. Their products, including graduation cords, stickers, buttons and magnets make it easy to recognize members and their accomplishments.
---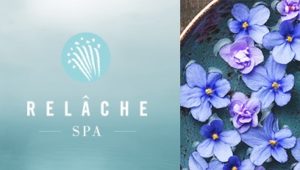 The core of their philosophy lies in their name "Relâche," which comes from the French word meaning "to take a break." They believe in the power of physical de-stressing to calm and relax the mind. Relâche Spa is the perfect place to lose yourself in the moment and find your center again.
---

Sagon-Phior is a full service marketing and branding agency. They utilize emotional branding to build better relationships between a brand and an audience. Emotional branding enables more effective ways to increase brand awareness, loyalty and sales. It also offers revealing insights to better understand important, often unseen, patterns of consumer behavior.
---

Tea Drops is an environmentally friendly, convenient and high quality tea experience. By making an assortment of bagless, organic, whole leaf teas, Tea Drops sheds 15% less waste than traditional tea bags. Becoming a favorite among new and experienced tea drinkers alike, Tea Drops is proud to support a female forward supply chain.
---

The test prep process has the power to change students' lives – the colleges they are admitted to, the scholarships they win, and their perceptions of what they can achieve in the future.
---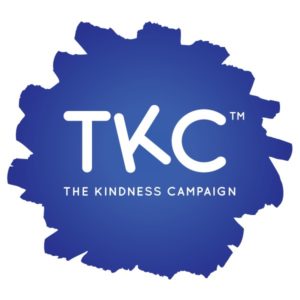 The Kindness Campaign (TKC™) is a nonprofit that develops emotional health curriculum for school-age children. Kindness and empathy are core tenets that help guide their four learning pillars: Self Image, Emotional Awareness, Empathy and Community (SEEC).
---
Yellow Rose Marketplace Vendors*
*Items may also be available to purchase through the online Yellow Rose Marketplace