NCL, Inc. Sponsorship activates your brand, our Members, their communities, and the over 4,000 philanthropies we serve. Sponsors receive participation in key events and exposure to our 72,000+ active Members and Alumnae.
DOWNLOAD SPONSORSHIP PACKAGE HERE
---
 Connect
Exchange ideas about social impact with leaders responsible for almost three million volunteer hours annually in their local communities – a $66 million national fiscal impact!

Nearly 70% of our adult volunteer leaders are working professionals with the majority in careers with household incomes over $150,000
---
  Showcase
Demonstrate to these community influencers, who also serve more than 4,000 philanthropic partners, how your company can help support volunteers, philanthropy partners and the millions of people who receive their help
Showcase your products and services in a personal and friendly setting
---
  Engage
Women control $40 trillion in spending and influence 83% of all consumer spending in the U.S
Gen Z is on track to be the largest generation of consumers by 2020, and 93% of households say she influences their purchases
Acknowledge her power, engage and learn what you can do for her
---
For More Information
Email NCL, Inc. at
sponsorships@nclonline.org
or call 714-966-1005
---
Thank you to our 2020 Sponsors!
---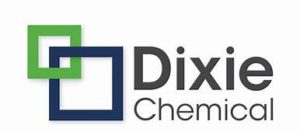 Dixie Chemical is a market leader in the development and manufacturing of high performance specialty chemicals. They foster an ambitious culture that focuses on open innovation for new chemical products and business growth.
---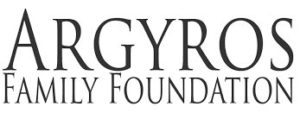 George Argyros, his wife Julia, and family generously move their philanthropy through the Argyros Foundation, which gave away around $11 million in a recent year.  Major gifts have gone to education & youth, health, arts & culture.
---

Susan Walker uses her clinical expertise to share her passion of fostering Body Esteem, which is the level and degree of positiveness which you attribute to your body. For many years it has been shown that if people are physically fit, they experience better physical and psychological health. Now, Susan has added another dimension of healthy living and that is the importance of body image and self-esteem.
---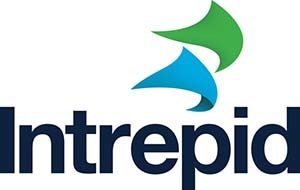 Their talented team is dedicated to offering business insurance in a more efficient way to add value to businesses and provide a better insurance experience.
---

Kanti Goods is a socially-minded and mission-driven mother-daughter business, founded by Ernestine  and Coco Lammers. As a previous NCL member, Ernestine is honored to share her story and help her audiences understand that behind every product is a beautiful story. Kanti Goods shares fine worldly goods while working to help the local good. They aim to source their products from organizations that give opportunities to women and small-scale artisans, and they encourage the use of local materials and fair production methods.
---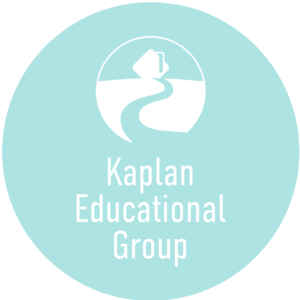 Greg and the Kaplan Educational Group team are committed to helping students achieve their full potential through the college admissions process and beyond. They view a college education as one of the most important and largest investments a family will make, and work with students to maximize this return on investment.
---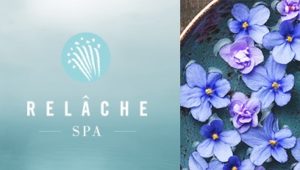 The core of their philosophy lies in their name "Relâche," which comes from the French word meaning "to take a break." They believe in the power of physical de-stressing to calm and relax the mind. Relâche Spa is the perfect place to lose yourself in the moment and find your center again.
---

Sagon-Phior creates powerful ideas that grow profit and awareness by building successful relationships between brands and customers using marketing and technology. They pioneered the study and exploration of how people emotionally connect to brands, products and services. Logic plays an important role, yet feelings ultimately drive behavior.