NCL, Inc. Sponsorship activates your brand, our Members, their communities, and the over 4,000 philanthropies we serve. Sponsors receive participation in key events and exposure to our 72,000+ active Members and Alumnae.
---
 Connect
Exchange ideas about social impact with leaders responsible for almost three million volunteer hours annually in their local communities – a $66 million national fiscal impact!

Nearly 70% of our adult volunteer leaders are working professionals with the majority in careers with household incomes over $150,000
---
  Showcase
Demonstrate to these community influencers, who also serve more than 4,000 philanthropic partners, how your company can help support volunteers, philanthropy partners and the millions of people who receive their help
Showcase your products and services in a personal and friendly setting
---
  Engage
Women control $40 trillion in spending and influence 83% of all consumer spending in the U.S
Gen Z is on track to be the largest generation of consumers by 2020, and 93% of households say she influences their purchases
Acknowledge her power, engage and learn what you can do for her
---
For More Information
Email Holly McClure at
sponsorships@nclonline.org
or call 714-966-1005
---
Thank you to our 2019 Conference Sponsors!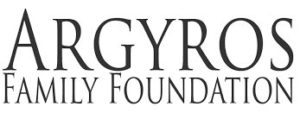 George Argyros, his wife Julia, and family generously move their philanthropy through the Argyros Foundation, which gave away around $11 million in a recent year.  Major gifts have gone to education & youth, health, arts & culture.
---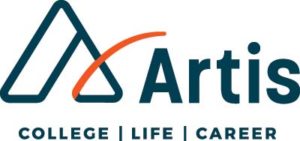 Artis is dedicated to making the college admissions process as stress-free as possible by guiding families to take classes that matter and participating in activities that motivate students to grow. By focusing on developing passions, skills, and interests, applicants can build skills for their future education and career.
---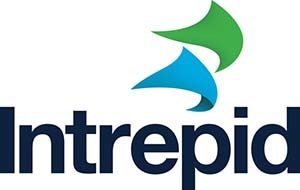 Their talented team is dedicated to offering business insurance in a more efficient way to add value to businesses and provide a better insurance experience.
---

(NFP P&C) provides comprehensive commercial P&C coverage to corporations and nonprofits across all 50 states. They carefully design and implement a customized coverage plan with competitive terms and pricing that are a result of their long-standing relationships with some of the industry's premier carriers.
---

Santa Maria & Company (SMC) is a risk management consultant and commercial insurance broker with deep expertise helping companies protect what is most important to them: their assets, their employees, and their futures.
---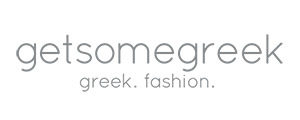 GetSomeGreek is a company that "GETS" you. One whose sole purpose is to make your memories special. They focus on making the perfect product created through a fun, enjoyable process.
---
The ultimate goal of Digital Cheetah is to make their clients successful by working with them as partners, identifying the strategic goals of each project and ensuring the solutions built are exactly designed to meet or exceed those goals. They provide unwavering service, extensive consulting, and exceptional technology with every solution they create. They pride themselves in commitment to quality and detail.
---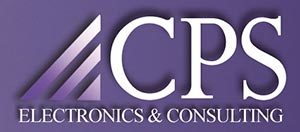 CPS Electronics is a full-service firm offering the finest in computer network design, setup & troubleshooting. Their mission is to provide clients with the finest in expertise, knowledge, and technologies to solve business issues and create long-lasting business relationships.