NCL, Inc. sponsorship activates your brand, our members, their communities, and the over 6,000 philanthropies we serve. Sponsors receive participation in key events and exposure to our 200,000+ members and alumnae.
Download the 2021 Sponsorship Package
---
 Connect
Exchange ideas about social impact with leaders responsible for almost three million volunteer hours annually in their local communities – a $68 million national fiscal impact!

Nearly 70% of our adult volunteer leaders are working professionals with the majority in careers with household incomes over $150,000
---
  Showcase
Demonstrate to these community influencers, who also serve more than 6,000 philanthropic partners, how your company can help support volunteers, philanthropy partners and the millions of people who receive their help
Showcase your products and services
---
  Engage
Women control $40 trillion in spending and influence 83% of all consumer spending in the U.S
Gen Z is on track to be the largest generation of consumers by 2020, and 93% of households say she influences their purchases
Acknowledge her power, engage and learn what you can do for her
---
For More Information ON HOW TO BECOME An ncl SPONSOR
Email NCL, Inc. at
sponsorships@nclonline.org
or call 714-966-1005
Download the 2021 Sponsorship Package
---
Thank you to our 2021 Sponsors!
---

---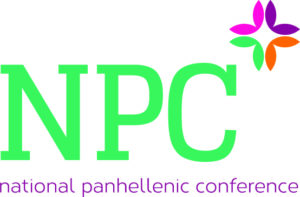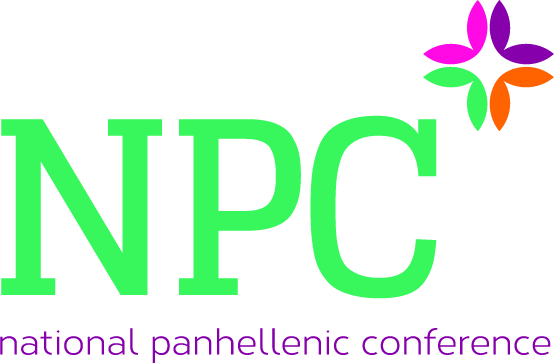 Made up of 26 women's-only inter/national member organizations, the National Panhellenic Conference (NPC) is the premier advocacy and support organization for the sorority experience. In collaboration with its 26 member organizations, NPC seeks to foster sorority communities committed to women's empowerment and the development of young women who are engaged in their campuses and communities.
---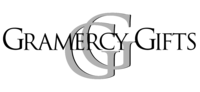 Gramercy Gifts has been the official supplier of award and recognition charms for many years. They also proudly present porcelain china and crystal collections decorated with the official NCL, Inc. monogram logo, making them excellent awards and "Thank You" gifts.
---

---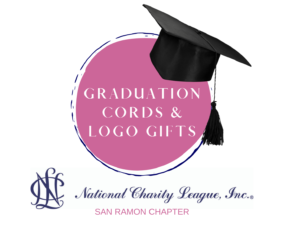 The San Ramon Chapter has created a variety of NCL logo products that embrace the National Charity League, Inc. values. Their products make it easy, fun and affordable to recognize chapter accomplishments and honor members who have completed the core program.
---

Susan Walker, M.S., L.P.C. and her husband Philip Walker, M.S. own Walker Wellness Clinic at Cooper Aerobics Center. Susan's book entitled Body Esteem: Piece of Cake and Piece of Mind is available at www.bodyesteem.com and Amazon. Enlighten yourself and your daughter on how to boost your body image and self-esteem by improving your nutrition, exercise, psychology, and fashion quotient.
---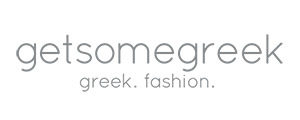 Every t-shirt has a memory attached to it. Feel the relief of knowing you're with a company that "GETS" you – one whose sole purpose is to make your memories special. Get Some Greek focus on making the perfect product created through a fun, enjoyable process, and our dedicated Account Managers make the ordering process as easy as possible, so you can relax, enjoy, and focus on making lifetime memories!
---

Kanti Goods is a socially-minded and mission-driven mother-daughter business, founded by Ernestine  and Coco Lammers. As a previous NCL member, Ernestine is honored to share her story and help her audiences understand that behind every product is a beautiful story. Kanti Goods shares fine worldly goods while working to help the local good. They aim to source their products from organizations that give opportunities to women and small-scale artisans, and they encourage the use of local materials and fair production methods.
---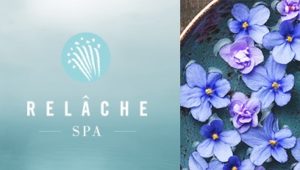 The core of their philosophy lies in their name "Relâche," which comes from the French word meaning "to take a break." They believe in the power of physical de-stressing to calm and relax the mind. Relâche Spa is the perfect place to lose yourself in the moment and find your center again.
---
Yellow Rose Marketplace Vendors*
*Items may also be available to purchase through the online Yellow Rose Marketplace