NCL, Inc. sponsorship activates your brand, our members, their communities, and the over 6,000 philanthropies we serve. Sponsors receive exposure to our 200,000+ members and alumnae, and may participate in key events.
Download the 2023 Sponsorship Package
Want to pay online? Click here to select your sponsorship level and process payment.
---
For More Information ON HOW TO BECOME An ncl SPONSOR
Email Katie Earnhart, Resource Development Specialist, at
sponsorships@nclonline.org
or call 714-966-1005
---
Thank you to our 2023 Spring Summit Sponsors!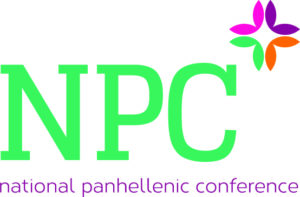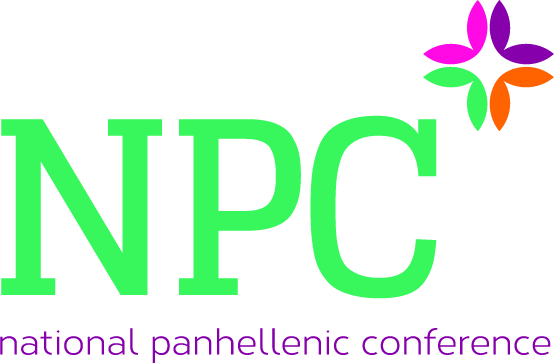 Made up of 26 women's-only inter/national member organizations, the National Panhellenic Conference (NPC) is the premier advocacy and support organization for the sorority experience. In collaboration with its 26 member organizations, NPC seeks to foster sorority communities committed to women's empowerment and the development of young women who are engaged in their campuses and communities.


Gramercy Gifts has been the official supplier of award and recognition charms for many years. They also proudly present porcelain china and crystal collections decorated with the official NCL, Inc. monogram logo, making them excellent awards and "Thank You" gifts.
---
At Bank of America Private Bank, philanthropy is a key pillar of their business. Over many years of working with charitably-inclined individuals and nonprofit institutions, they have developed specialized investment, administrative and advisory services to help organizations meet their mission.

Over 100 National Charity League chapters are using Billhighway to help streamline and ease the burden of financial management. The solution provides a simple step-by-step process to organize and invoice all your members within a matter of minutes! Consider using Billhighway and see why chapters are making the switch!
The ultimate goal of Digital Cheetah is to make their clients successful by working with them as partners, identifying the strategic goals of each project and ensuring the solutions built are exactly designed to meet or exceed those goals. They provide unwavering service, extensive consulting, and exceptional technology with every solution they create. They pride themselves in commitment to quality and detail.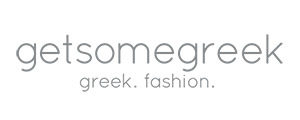 Every t-shirt has a memory attached to it. Feel the relief of knowing you're with a company that "GETS" you – one whose sole purpose is to make your memories special. Get Some Greek focus on making the perfect product created through a fun, enjoyable process, and our dedicated Account Managers make the ordering process as easy as possible, so you can relax, enjoy, and focus on making lifetime memories!

Sagon-Phior is a full service marketing and branding agency. They utilize emotional branding to build better relationships between a brand and an audience. Emotional branding enables more effective ways to increase brand awareness, loyalty and sales. It also offers revealing insights to better understand important, often unseen, patterns of consumer behavior.