April 22–24, 2020
National Charity League Annual Meeting & Leadership Conference
Gaylord Texan Resort & Convention Center, Grapevine TX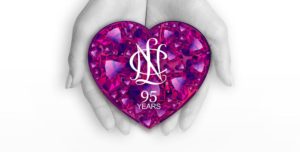 In 2020, we will celebrate 95 years of philanthropy. Our theme "We Are One, Leading with Hearts and Hands" brings together the meaning of philanthropy (love of humanity) with hands-on volunteerism. Our symbol is a large NCL heart made of many individual ruby hearts representing our Chapters coming together as one. The ruby is the icon of the indefatigable and enduring. Its fire represents the constant flame of love, compassion and service our Members have kept alive for generations.
---
September–October, 2019
Fall District Roundtable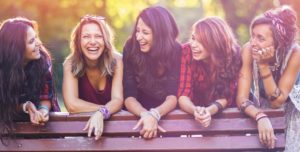 The Fall District Meetings provide a supportive environment for Chapter leaders to network, share resources, and ideas in job-specific breakout sessions that prepare them for Chapter operations at the start of their year. Both District and National leaders bring awareness and education about new programs and strategic initiatives that support their local Chapter efforts.