About Our Chapter
NCL, Inc., Redding Area Chapter is a group of mothers and daughters who have come together in a commitment to community service, leadership development and cultural experiences.
Members shall reside in Redding or Easton, Connecticut. Like all NCL, Inc. Chapters, Redding Area aims to foster the mother-daughter relationship by serving its communities together.
The National Charity League, Inc. Redding Area Chapter includes members from Redding and Easton, CT. We are committed to empowering women to make an impact in our surrounding community and in the lives of our members. Through philanthropy, leadership development and strong mother-daughter relationships, we strive to develop strong women leaders who will create positive change in their communities today and for generations to come.
Our mothers (called Patronesses) and daughters (called Ticktockers) in grades 7-12 take on and carry out the NCL, Inc. mission, vision and core values through a variety of event programs, leadership, and service opportunities. As a 100% volunteer organization, membership in our Chapter requires a commitment of time and service, and carries a financial responsibility. All Patronesses hold a Chapter job each year and actively participate as leaders in the operational success of the Chapter.
The value of membership in National Charity League, Inc. lasts a lifetime. Our Redding Area Chapter offers a unique and meaningful experience that brings women and girls together and promotes qualities
of strong character and social responsibility with the goal of creating meaningful positive change.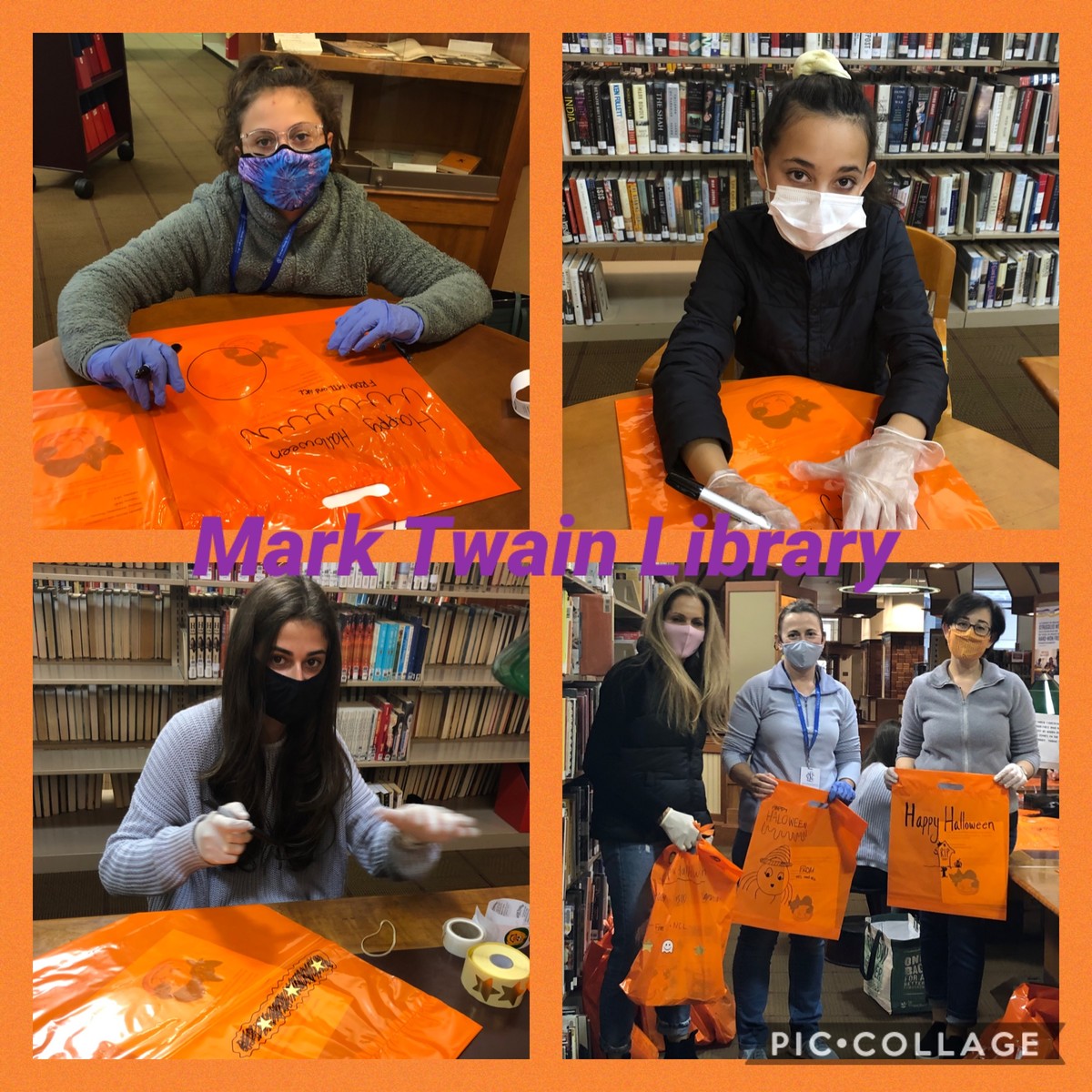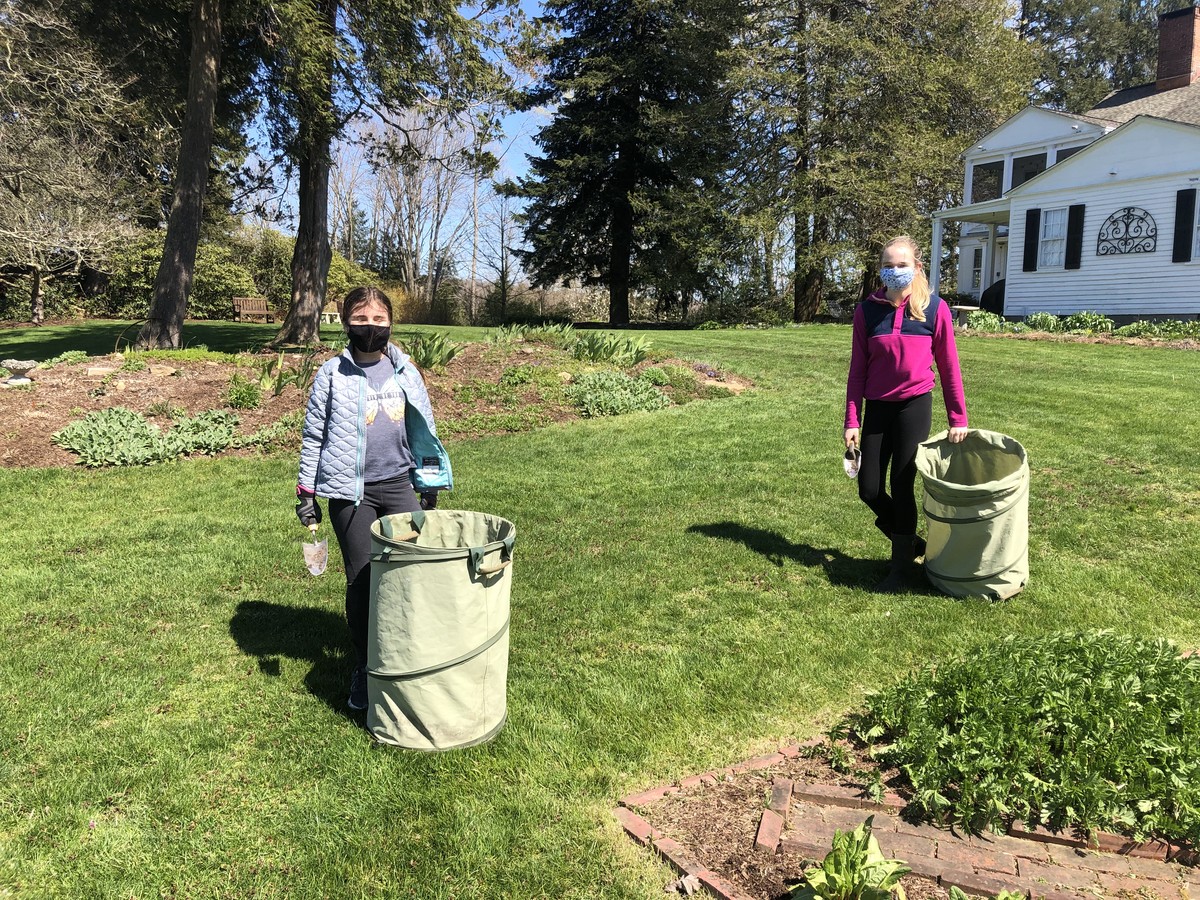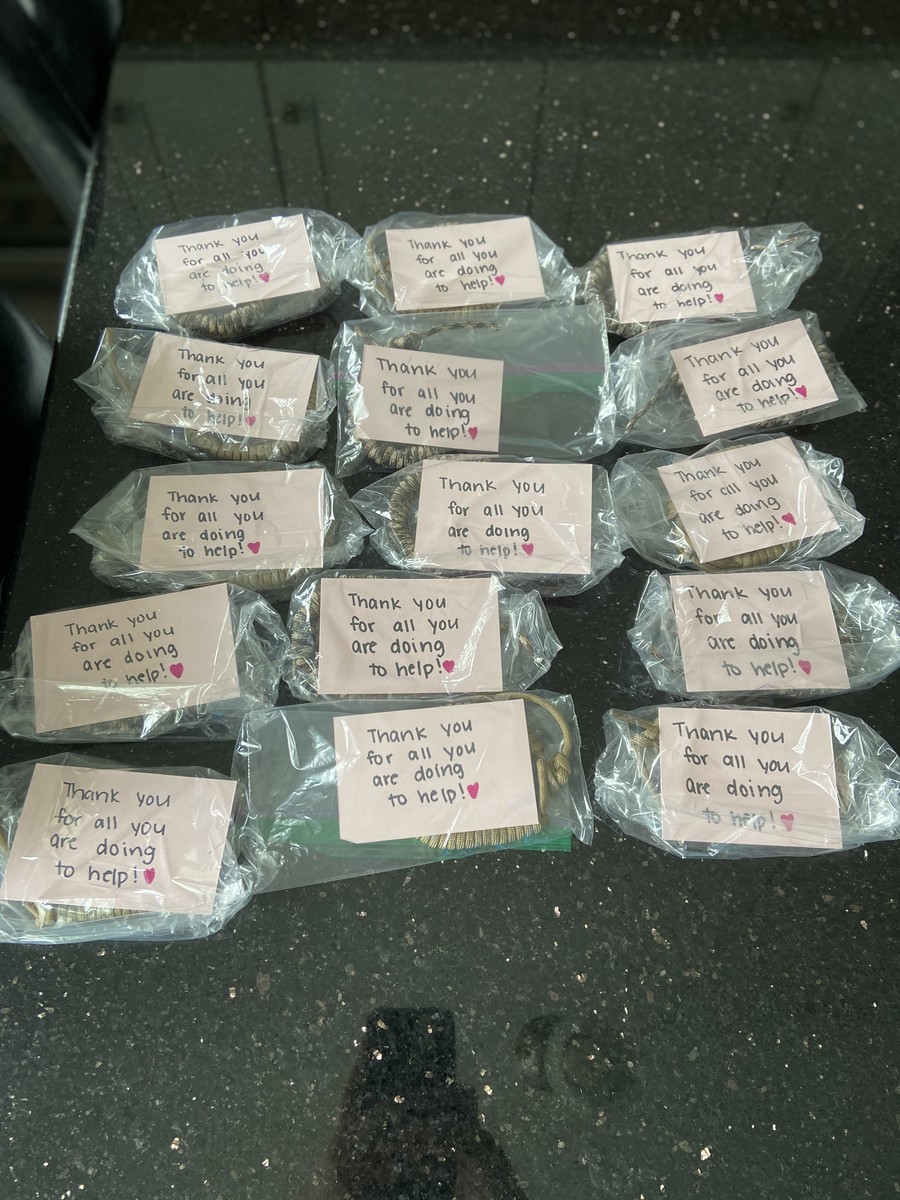 Join Our Chapter
Interested in joining our chapter? A Prospective Member must be sponsored by a current member of our chapter. Membership opportunities are dependent on Chapter openings.
If you know someone in our Chapter, talk to her about getting started, membership obligations and our membership drive timeline. If you do not know someone in NCL, you are invited to complete this Membership Inquiry Form.
For any questions regarding Membership, requests for transfers or assistance with connecting as a Sustainer, email us.
If your daughter will be going in to the 7th grade next school year, this is the time to ask about joining National Charity League, Inc.
The Redding Area Chapter of National Charity League, Inc. is a small group program that runs from the 7th through 12th grade. Applications for Membership are reviewed during the annual Membership Drive, which runs from October through end of February of a Prospective Ticktocker's 6th grade year (your daughter should be in the 7th grade the September following admission). We also welcome new members with daughters in some other grades.
As a Prospective Member, you must live in either Redding or Easton, CT and you will need to be sponsored by a current Member of the Redding Area Chapter of NCL, Inc. If you know someone in NCL, Inc., talk to her about her Chapter's Membership obligations and the timing of the Membership Drive.
If you do not know someone in NCL, Inc. or would like more information from our Vice President of Membership, please click here to submit a Membership inquiry form, or send us an email at membershipreddingarea@nclonline.org.
We look forward to hearing from you!
Mothers and their daughters (grades 7-12) participate in a program that embraces:
Community Service
Each NCL, Inc. Chapter promotes social awareness by considering the local community's needs and selecting appropriate non-profit organizations to serve. Each Chapter then supports its philanthropic service partners through different volunteer activities.
We work with the following philanthropies:
Agape Society
Alzheimer's Association
American Cancer Society
American Dream Foundation
American Heart Association
Ann's Place
Ben's Bells Project Connecticut
Brady's Smile
Caroline House
Catherine Violet Hubbard Foundation
Connecticut Audubon Society
COVID-19 Disaster Relief
CT Challenge
Dorothy Day House
Easton Community Center
Easton Library
Easton Senior Center
Filling In the Blanks
Heritage Senior Center
Homes for The Brave
Housatonic Habitat for Humanity
Mark Twain Library
Mikey's Way Foundation
New Pond Farm
Norwalk Art Space
Operation Gratitude
Operation Hope
Project Linus
Putnam Park
Regional Hospice of Western Connecticut
Rising Starr Horse Rescue
Save the Sound
Special Olympics
Stepping Stones Museum
The Kindness Campaign
Westport Country Playhouse
Woodcock Nature Center
The NCL Inc., Redding Area Chapter promotes social awareness by considering the local community's needs and selecting appropriate non-profit organizations to support through hands-on service as mother and daughter teams.
Redding Area Chapter
PHILANTHROPY SERVICE HOURS
April 1 2021 – March 31, 2022…………6,424 hours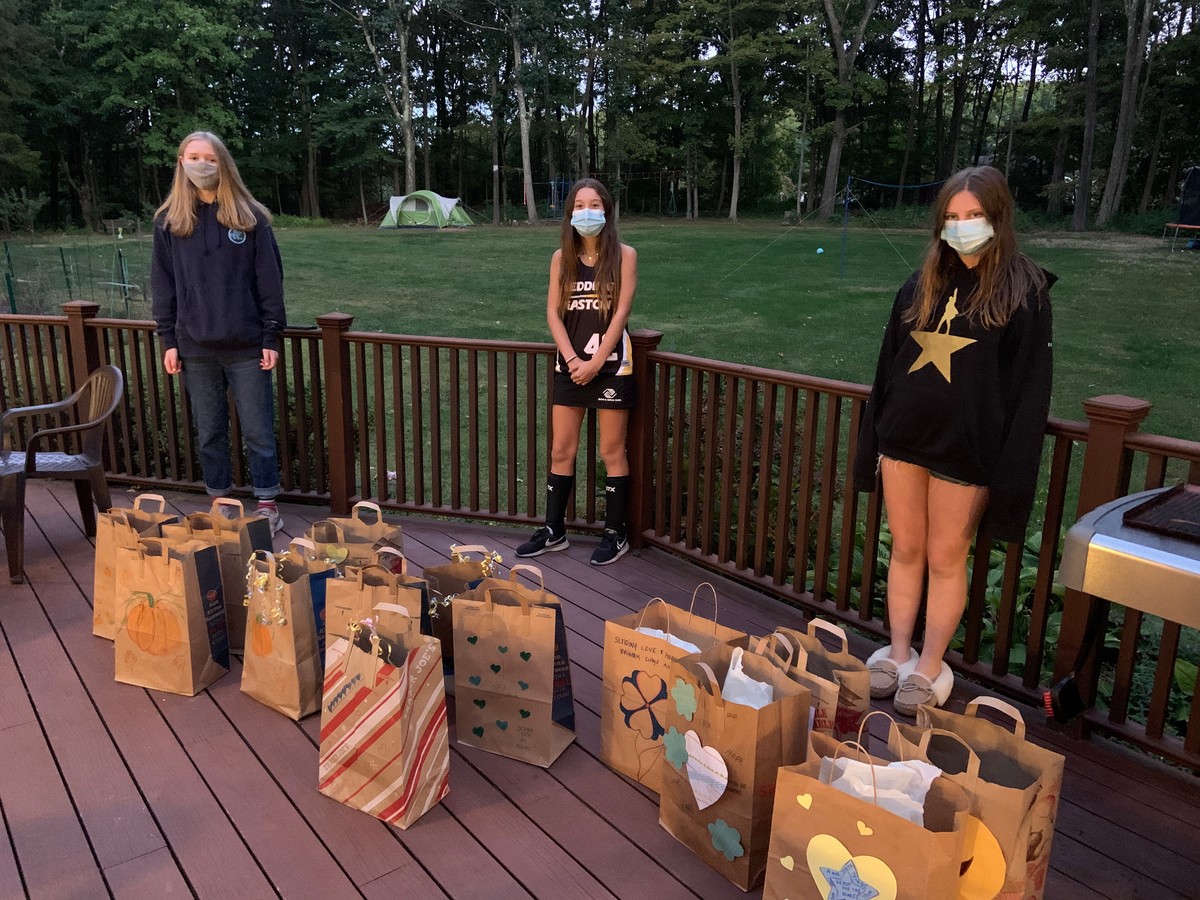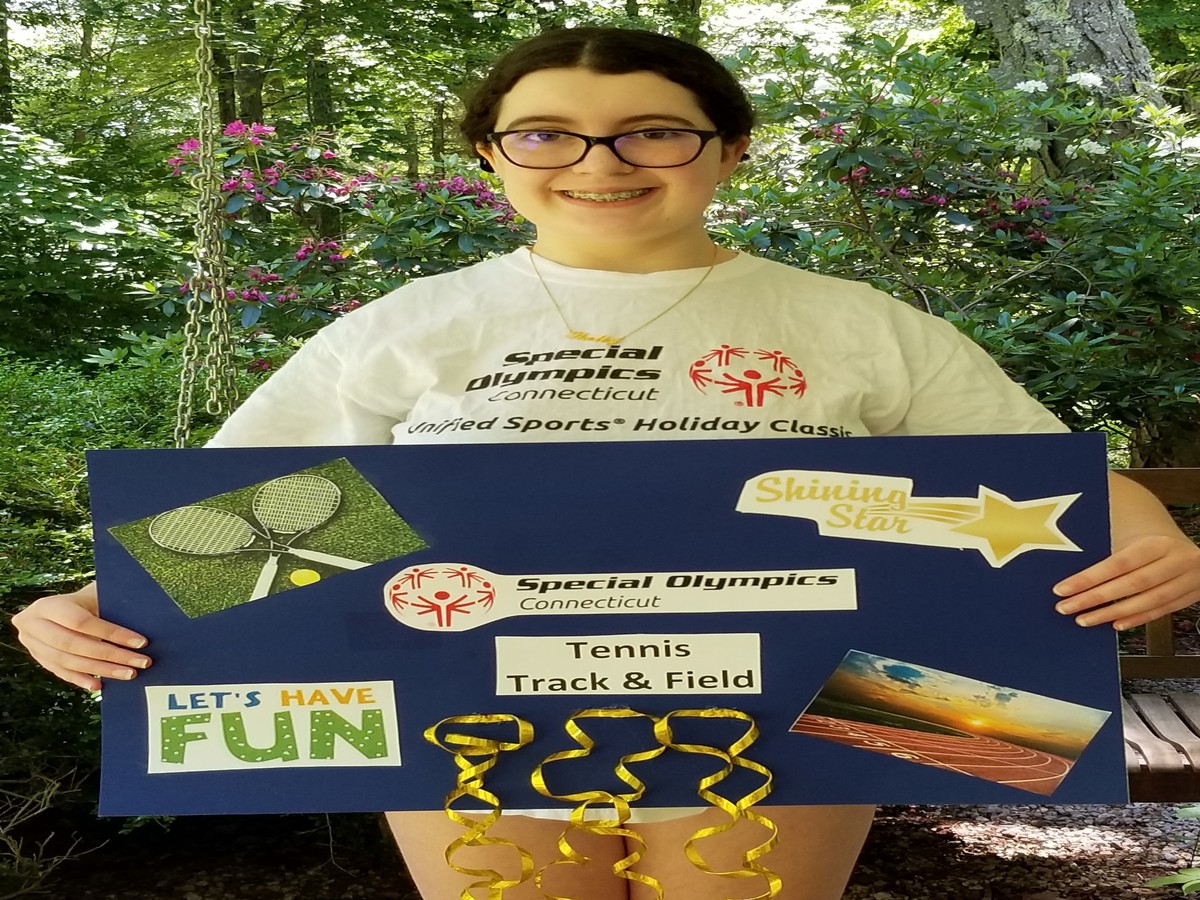 Leadership Development
Nurturing confidence through opportunities to learn and grow, while also building problem-solving skills through a supportive environment of healthy relationships.
Examples of skills developed include:
Confidence
Consensus building
Team building
Conflict resolution
Event planning
Parliamentary procedure
National Charity League, Inc. Patronesses and Ticktockers have opportunities to engage in experiences that build key leadership skills, such as confidence, team-building, event planning, conflict resolution and parliamentary procedure.
Each Ticktocker class appoints its own board officers and committee members. Ticktocker leadership opportunities include presiding over monthly meetings, organizing meeting agendas, managing class funds, taking and recording minutes and planning cultural events.
Each Ticktocker class focuses on a different aspect of leadership:
7th Grade – Explore leadership styles and National Charity League, Inc. core values
8th Grade – Learn effective communication and listening skills
9th Grade – Practice time management, build self confidence
10th Grade – Strengthen conflict resolution skills, engage in public speaking
11th Grade – Establish future goals, identify college opportunities
12th Grade – Mentor younger Ticktockers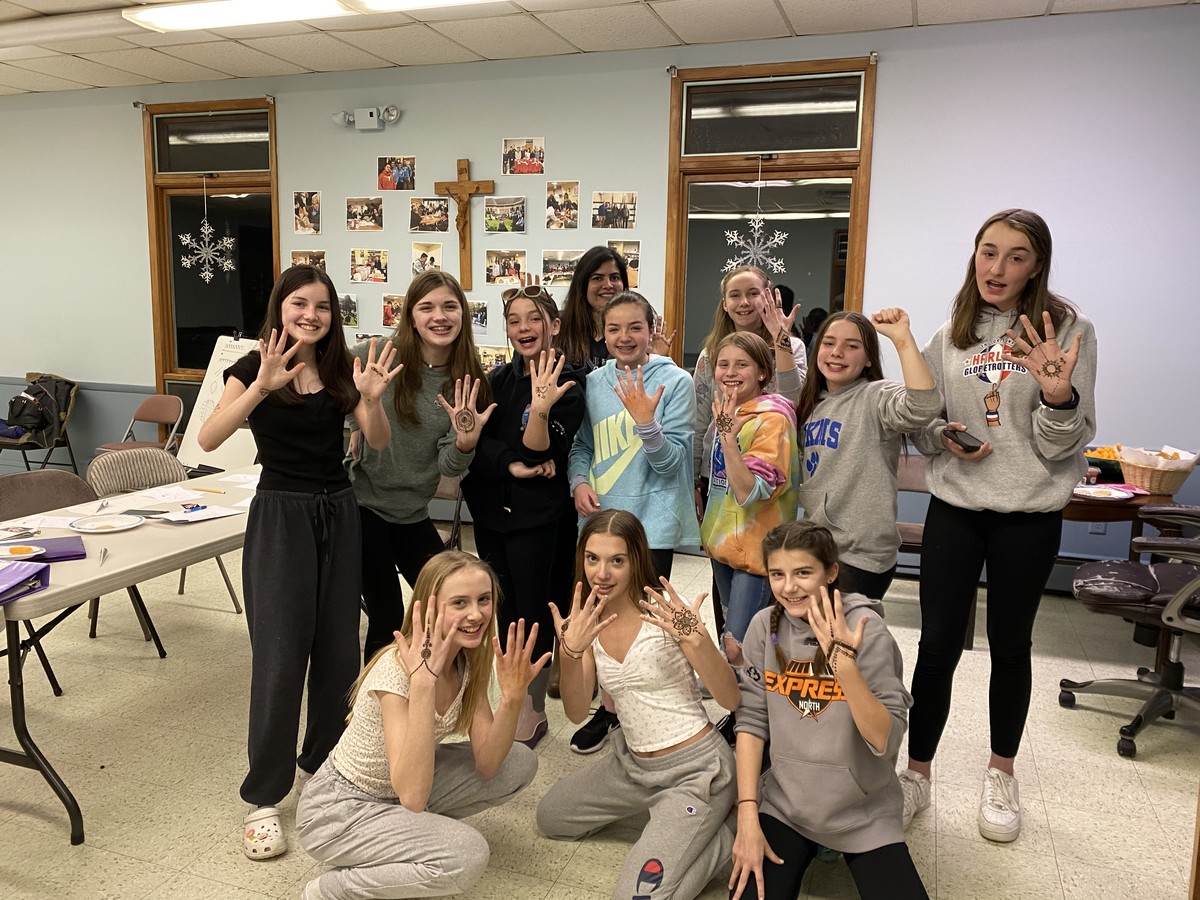 Cultural Experiences
As future leaders, we continually strive to build stronger ties with our communities and the individuals within them. It is through this understanding that we grow and develop broader worldviews that will shape and support our lives.
Mothers and daughters of each class attend a cultural experience together with a focus on different areas of art, theatre, dance and music.
Each Chapter celebrates the richness of its history through traditions that honor the past. The Mother Daughter Tea is an NCL, Inc. tradition. Today, NCL chapters around the country continue to embrace their long-standing traditions, as well as, create new ones.
We continually strive to build stronger ties with our communities and the individuals within them. The National Charity League, Inc. experience promotes positive identity by recognizing and appreciating the value of differences in each other and the world. Exposure to diverse cultural values and traditions broadens perspective, promotes awareness and teaches cultural sensitivity.
Cultural activities for the Redding Area Chapter of NCL, Inc. include:
Annual Mother-Daughter Tea
Annual Grade-Level Cultural Activity
Annual Ticktocker Day Speaker
Ticktocker Meeting Speakers
Museum Exhibits
Theater Visits
Musical Events
Educational Daytrips
Career Development
College Planning
Cultural Enrichment Dinners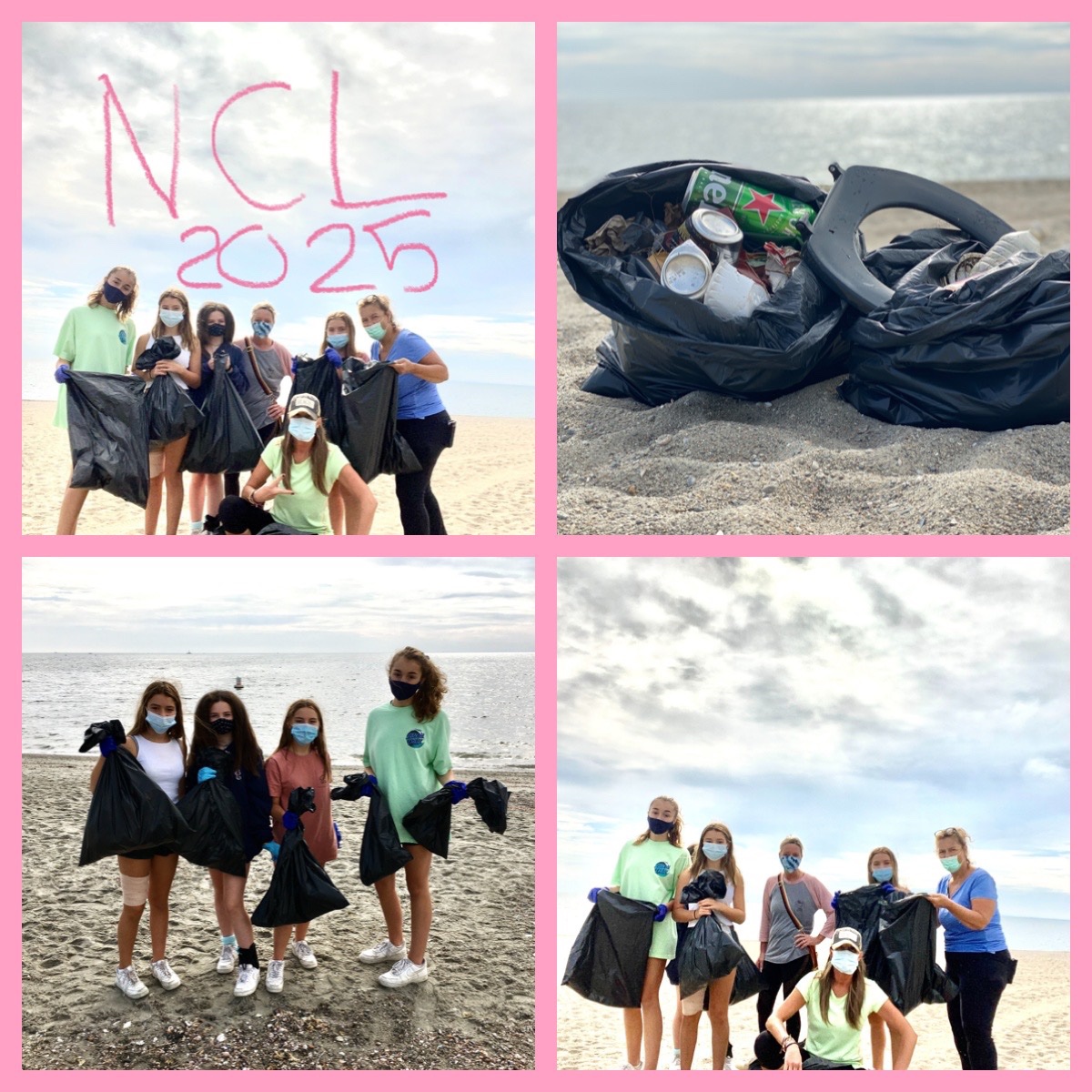 Our Leaders
2022-2023 NCL, Inc., Redding Area Chapter Board of Directors:
President – Mary Boehlert
President Elect – GraceMarie Chapin
Membership – Kira Lent
VP Ticktocker – Amy Zima/Ande Ogden
VP Philanthropy – Corie Wiebel/Kathy Thompson
VP Patroness – Sarah Cooper
VP Communication – Leila Herman
VP Communication Web – Roe Fellows
VP Provisionals – Nicole Constantino
Recording Secretary – Mary Samon
Corresponding Secretary – Allison Scheckner
Treasurer – Maya Furrer/Megan Micola
Parliamentarian – Teresa Basile/Angelica Forntanez
Immediate Past President – Meghan Bendish