Honor someone who has influenced your life with a tribute from National Charity League. Complete the form below, along with your donation, to be featured on the NCL tribute wall.
---
Thank you to all who participated in our Moms and More Tribute!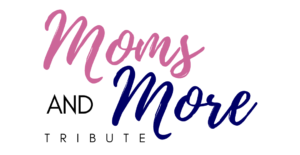 ---
---
JENNIFER ~ SAVANNAH & MCKENNA
Savannah & McKenna, thank you for always being such bright spots in my life! Your hearts for service are such an inspiration, and I feel truly blessed to be your mom. I will forever treasure the memories that NCL afforded us!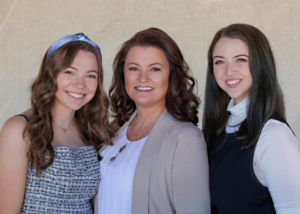 ---
AMELIA ~ KIM
You will always be in my heart! I love you so much. Happy Mother's Day, Mom!❤️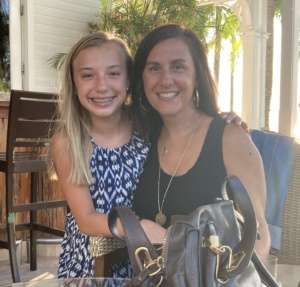 ---
BELLA ~ PATTY
Thanks for everything you do. I am thankful that we have ncl together and are able to create even more memories.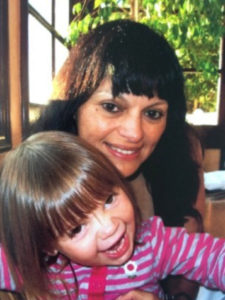 ---
DENISE ~ ROSEANNE
Mom, thank you for always inspiring me to be a better version of myself by giving back and helping others. I love our mother daughter time and now I can pass that on to my daughter through the gift of NCL!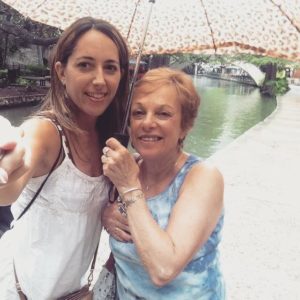 ---
TIFFANY ~ JAYNE
Feeling gratitude for all you made possible for me and my daughters. Taught us strength, empowerment, honor, integrity, graciousness and excellence. Miss you Mom!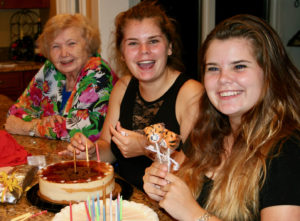 ---
DANIKA ~ CYNTHI
Mom, thank you for all the sweet memories in NCL! Through NCL, I found not only my love of serving others, but my career path. I truly cherished our time together. Thank you!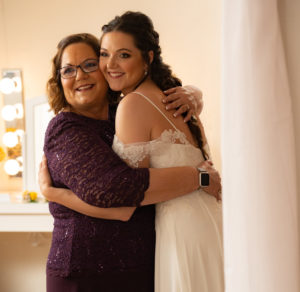 ---
EVA ~ TOLAR
NCL has given us the greatest gift of spending time together.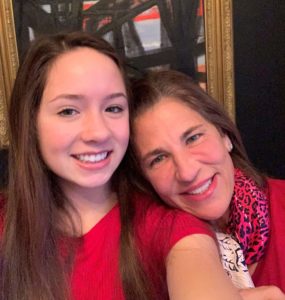 ---
Kate, CLara, Caroline & Melissa ~ Denise
You raised 4 daughters strong enough to have an opinion & brave enough to stand firm regardless of opposition. A doer who sacrifices, gives & helps others chase dreams.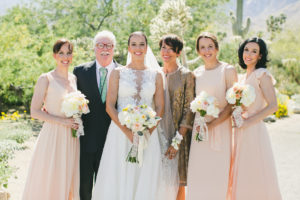 ---
Jenn ~ Mickie
Momma, your love, generosity and care always buoyed up whoever was around you! I miss you every day! Love you forever!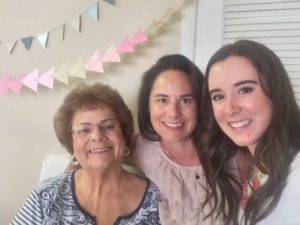 ---
Jenn ~ TAYLOR
Taylor you've brought me joy from the moment you were born! Our time in NCL was truly special. And now you've brought even greater joy with your firstborn Sammy! I love you the most!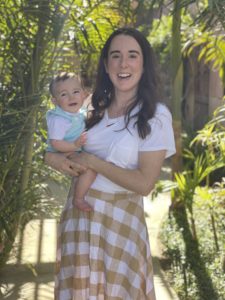 ---
Noreen ~ sarah rose & katie
Love you girls! We've made beautiful memories in NCL!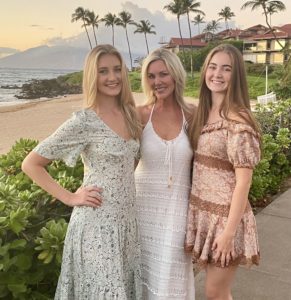 ---
Zoe ~ sChwanna
Thank you mom for always being my biggest supporter and best friend! I love you!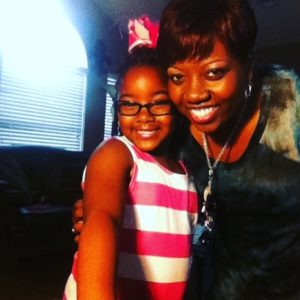 ---
SOphia ~ mona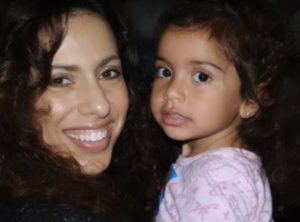 ---