Honor someone who has influenced your life with a tribute from National Charity League. Complete the form below, along with your donation, to be featured on the NCL tribute wall.
---
Thank you to all who participated!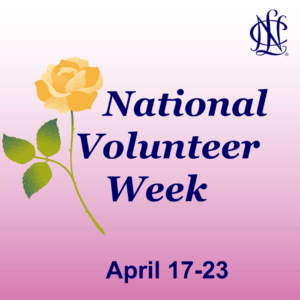 ---
Thank you to all who participated!
---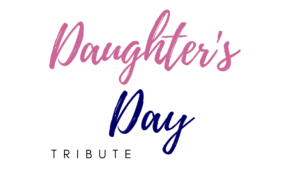 ---
elama ~ faith
My darling Faith, wherever your journey in life may take you, I pray God always lights your path and keeps you safe. Enjoy the ride and always remember your way back home. I want you to know I will always be here for you. To support you, encourage you and love you unconditionally. God Bless you always my darling Faithy Xoxox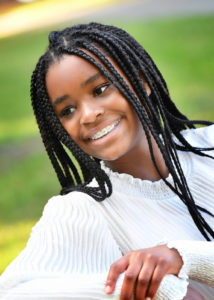 ---
kimberly ~ eliana
Elie, I am forever grateful you chose me as your mama. We have so many great memories working together as Texas Laurels! Always and forever, you are the coolest girl who ever lived. xoxo Your Mom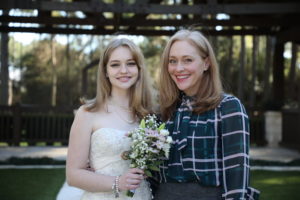 ---
aimee ~ kate
Kate, your light shines brightest when you are helping others. I am so proud to have you as my daughter and look forward to creating some amazing memories together the next few years! Love, Mom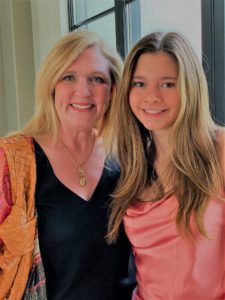 ---
dustee ~ Milano
It is so great to be a part of a charity with my daughter and be able to give back together!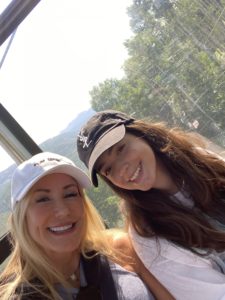 ---
cindy ~ carolynn
You are growing up into a mature, beautiful and funny young lady. Keep your eyes and heart focused on Christ and may all you do be a representation of His glory. -Mom and Dad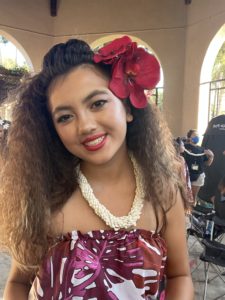 ---
andrea ~ katie
Katie, I am so grateful you took the "leap of faith" to join NCL together! Watching you develop a heart for philanthropy and serving others is a gift I will also treasure! Your Dad and I couldn't be more proud of you!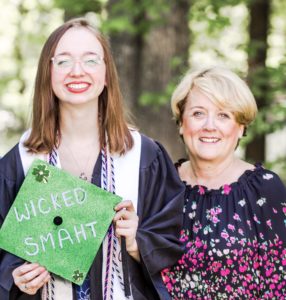 ---
bonnie ~ Madeleine, Meredith & Caroline
Among my favorite memories will always be time spent volunteering with the 3 of you!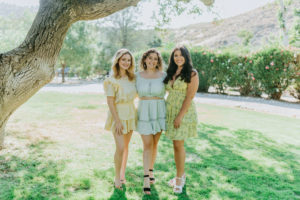 ---
Stacey ~ Lane, Constance & Emma
I love being the mom of 3 girls!!! Three unique personalities and interests bonded by a love for your family and empathy for those who are suffering. I love you very much!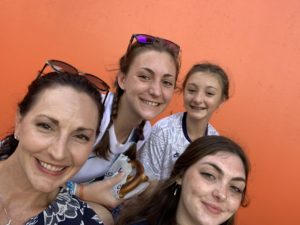 ---
Sara ~ mary and grace
I am so thankful for our time in NCL giving back to our community, enjoying the wonderful traditions, and watching you both grow in your leadership abilities. You both make me very proud!  Love you most, Mom xoxo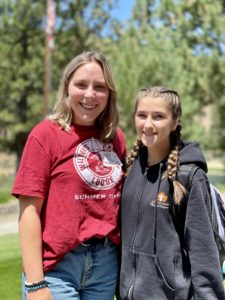 ---
eva ~ tolar
NCL has been such a marker for growth. I am so proud of your development into a leader with a servant's heart AND for making life fun!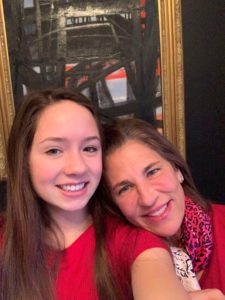 ---
lezlie renee' ~ sydney
So very proud of ALL your life accomplishments.  I love you more than words! xoxo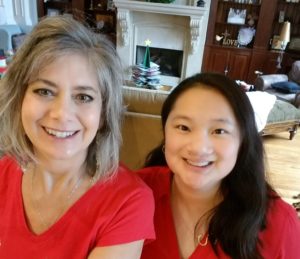 ---
bridgette and brian ~ bria
Bria, We see you babygirl! We see the path you'v e made that's all your own. We see the many unique talents and gifts you have to share. We see your brilliance, your tenacity, and how deeply you care. We want you to know that we are very very proud to have a daughter as wonderful as you are. We love you always and forever, Mom and Dad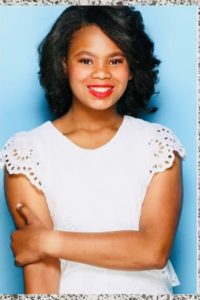 ---
Gillian ~ Amelia
Happy Daughters Day to my sweet Amelia! I couldn't be luckier to have a daughter like you 🙂 Love you always, Mom