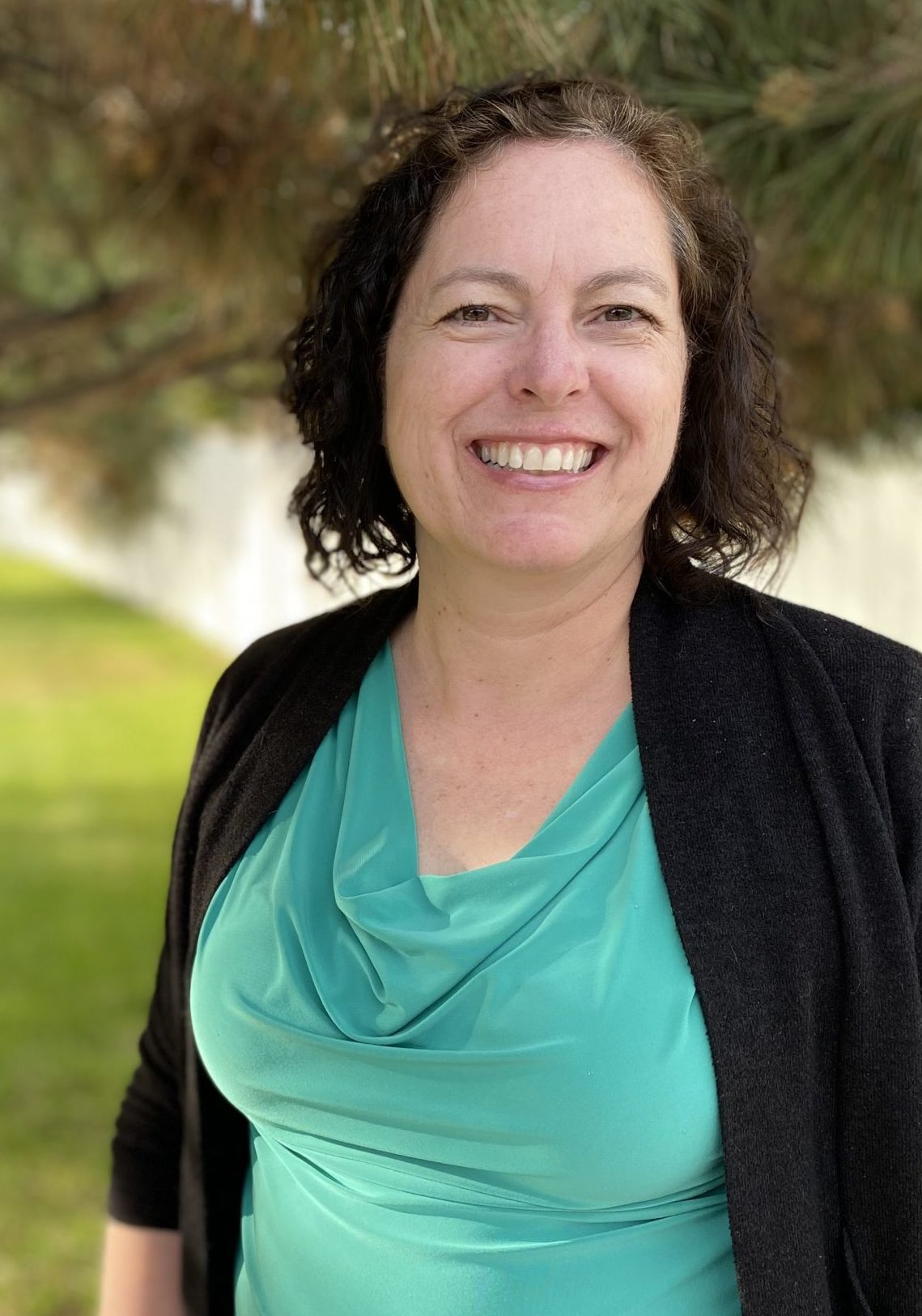 ---
Marie is a Sustainer Member of the Salt Lake City Chapter (Region III, District 11). In NCL, Marie has served in many capacities, including VP Ways and Means, Chapter President, District Ticktocker Specialist, National District Coordinator, Expansion Chapter Advisor, and the National Nominating Committee Chair.
Marie has spent her career in Public Health, providing services to those in need. She received her B.S. from the University of Utah. She loves spending time with family, reading and cross-stitching.
Marie is grateful for the opportunity to serve on the NCL, Inc. Board of Directors, honoring the traditions of NCL while supporting future growth and development.